1h 24min. // Jeff Carter, a singer down on his luck, turns to radio acting as a means of supporting his young son Danny. With the support of his son and his press agent Charley Grady, Jeff ultimately finds radio the means of realizing his professional ambition.
Directed by: Phil Rosen
Writing Credits: Matt Taylor (story), Robert Hardy Andrews (adaptation)
Starring: John Boles (as Jeff Carter), Mona Barrie (as Millie Rankin) and Billy Lee (as Danny Carter)
*********************
Photo Gallery: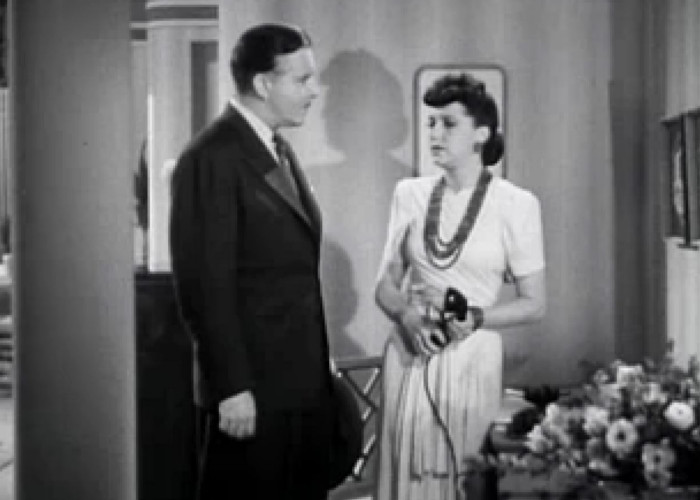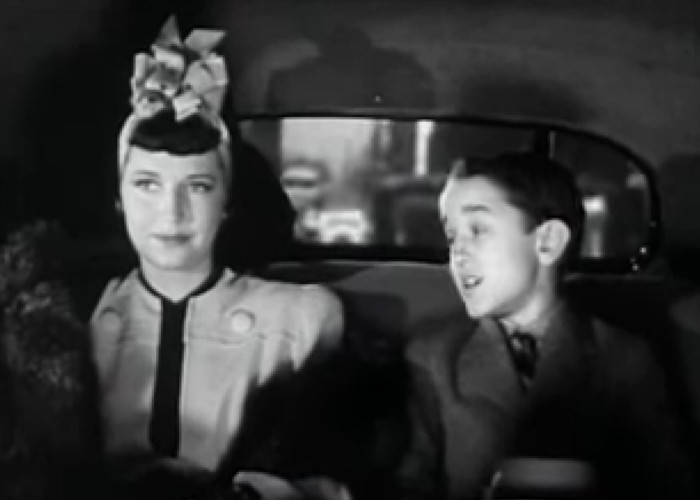 Enjoy The Movie!