1h 24min. // Jeff Carter is a singer that has just returned from Europe after his opera' studies eager to see his family. Unfortunately, he is informed that his wife has divorced him, has remarried to a millionaire and has sent their son to a military boarding school.

Directed by: Phil Rosen
Writing Credits: Matt Taylor (story), Robert Hardy Andrews (adaptation)
Starring: John Boles (as Jeff Carter), Mona Barrie (as Millie Rankin) and Billy Lee (as Danny Carter)
*********************
Photo Gallery: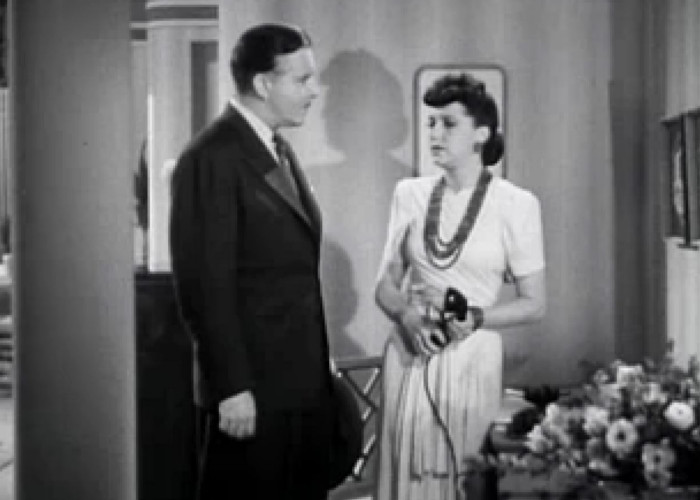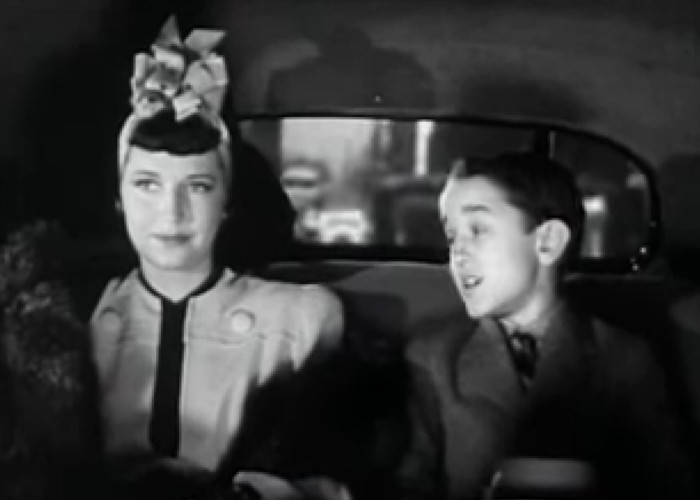 Enjoy The Movie!