1h 51min. // This Italian Spaghetti Western is first movie in The Sabata Trilogy by Parolini and stars Lee Van Cleef as the title character. Sabata, a man of few words and a master gunfighter, arrives in a small Texas town to frustrate a bank robbery, and finds out that it was a plot by the town's leaders, who want to sell the town to the railroad. Sabata blackmails the leader, Stengel, who then sends various thugs to try and kill him, among them a conflicted killer named Banjo, so named for the musical instrument he carries that conceals a rifle.
Directed by: Gianfranco Parolini
Writing Credits: Renato Izzo (story and screenplay), Gianfranco Parolini (story and screenplay)
Starring: Lee Van Cleef (as Sabata), William Berger (as Banjo), Ignazio Spalla (as Carrincha), Aldo Canti (as Indio), Franco Ressel (as Stengel), Antonio Gradoli (as Ferguson) and Linda Veras (as Jane)
*********************
Photo Gallery: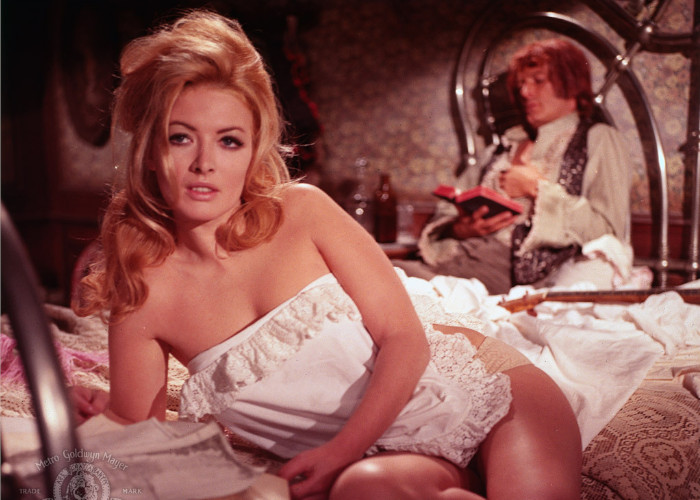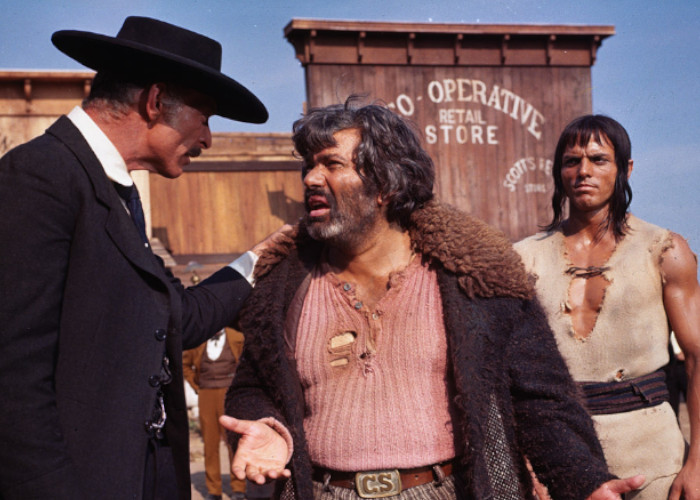 Enjoy The Movie!