1h. 9min. // Sherlock Holmes investigates a series of deaths at a castle with each foretold by the delivery of orange pips to the victims.
Directed by: Roy William Neill
Writing Credits: Roy Chanslor (screenplay), Arthur Conan Doyle (novel by)
Starring: Basil Rathbone (as Sherlock Holmes), Nigel Bruce (as Doctor Watson), Aubrey Mather (as Alastair), Dennis Hoey (Lestrade), Paul Cavanagh (Simon Merrivale), Holmes Herbert (Alan Cosgrave) and Gavin Muir (as Chalmers)
*********************
Photo Gallery: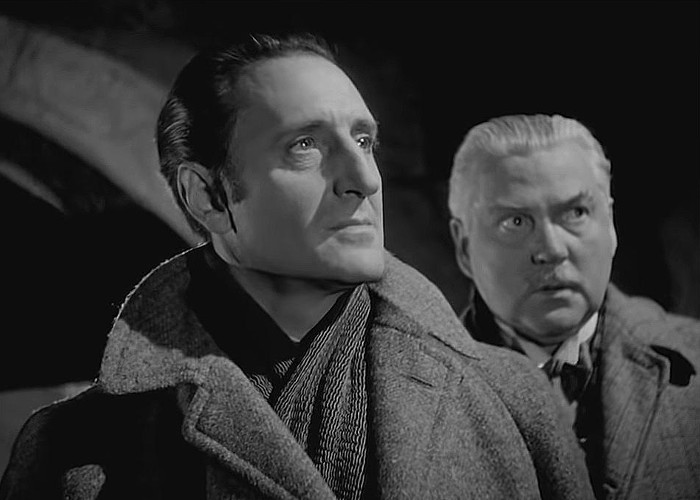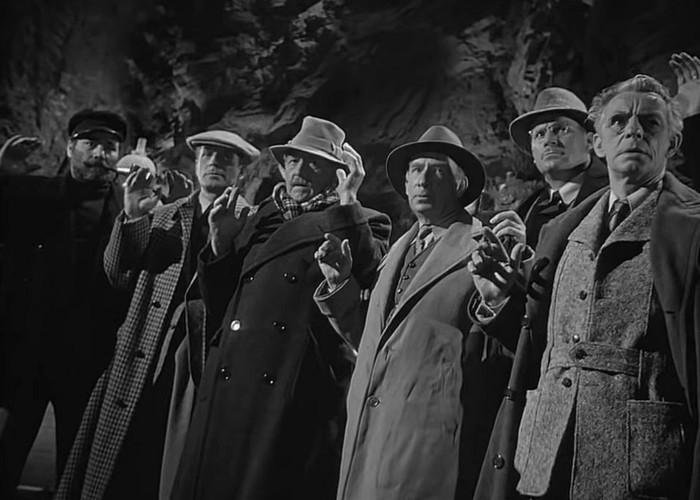 Enjoy The Movie!