45min. // A young projectionist, who wants to be a detective, needs to clean up his name when an enemy blames him for stealing the pocketwatch of the father of his girlfriend.

Directed by: Buster Keaton
Writing Credits: Jean C. Havez (story), Joseph A. Mitchell (story), Clyde Bruckman (story)
Starring: Buster Keaton (as Projectionist / Sherlock, Jr.), Kathryn McGuire (as The Girl), Joe Keaton (as The Girl's Father / Man on Film Screen), Erwin Connelly (as The Hired Man / The Butler) and Ward Crane (as The Local Sheik / The Villain)
*********************
Awards:
WON. National Film Preservation Board, USA 1991. National Film Registry.
Photo Gallery: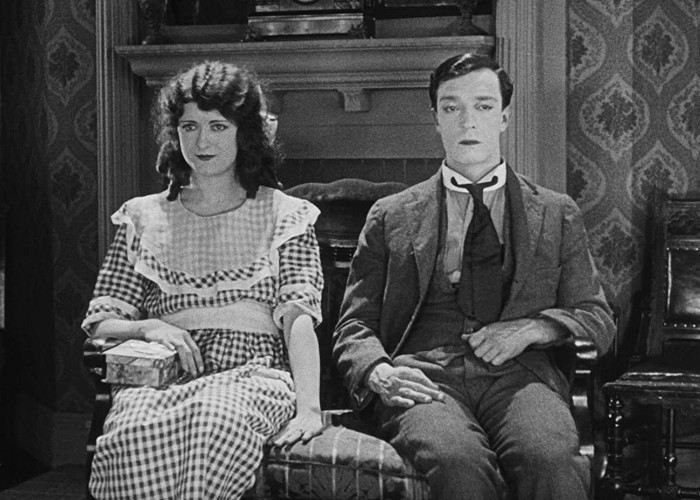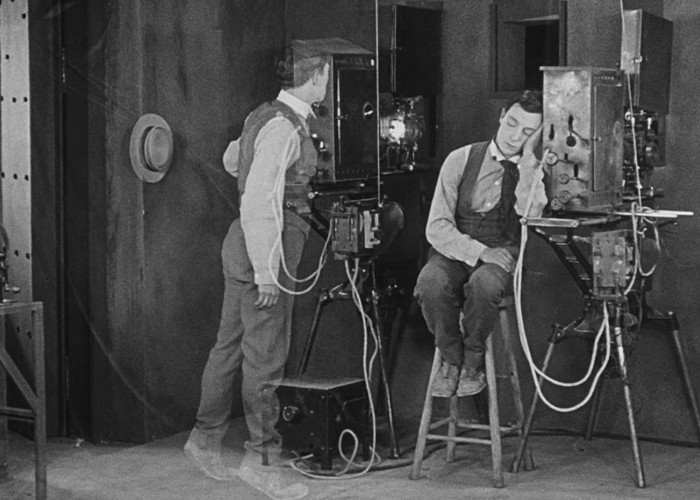 Enjoy The Movie!