1h 15min. // Jean Loring has her men illegally killing and selling game. Roy suspects her and gets himself invited to stay at her ranch. Investigating he finds the freezer where the slaughtered game are kept.
Directed by: William Witney
Writing Credits: Sloan Nibley (screenplay)
Starring: Roy Rogers (as Roy Rogers), Trigger (as Trigger – Roy's Horse), Jane Frazee (as Taffy Baker), Andy Devine (as Taffy Baker) and Stephanie Bachelor (as Jean Loring)
*********************
Photo Gallery: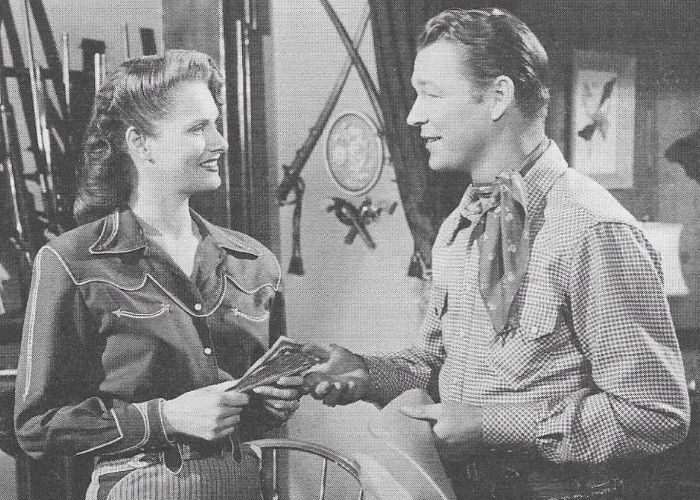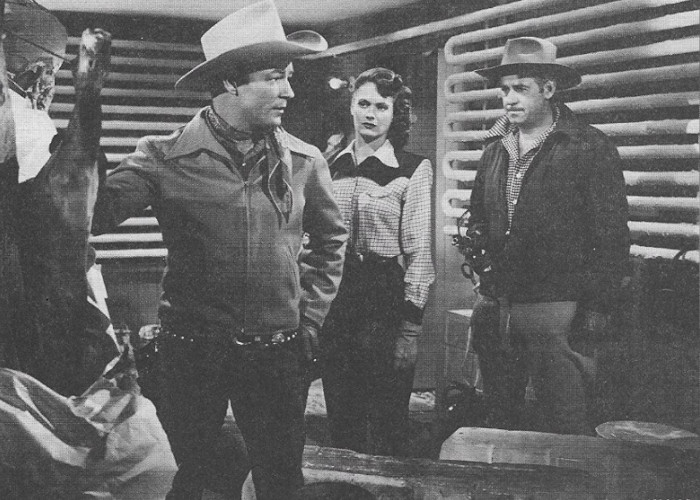 Enjoy The Movie!