1h 22min. // A Louisiana con man enters his steamboat into a winner-take-all race with a rival while trying to find a witness to free his nephew, about to be hanged for murder.
Directed by: John Ford
Writing Credits: Dudley Nichols (screenplay), Lamar Trotti (screenplay), Ben Lucien Burman (novel)
Starring: Will Rogers (as Doctor John Pearly), Anne Shirley (as Fleety Belle), Irvin S. Cobb (as Captain Eli), Eugene Pallette (as Sheriff Rufe Jeffers) and Stepin Fetchit (as Jonah)
*********************
Photo Gallery: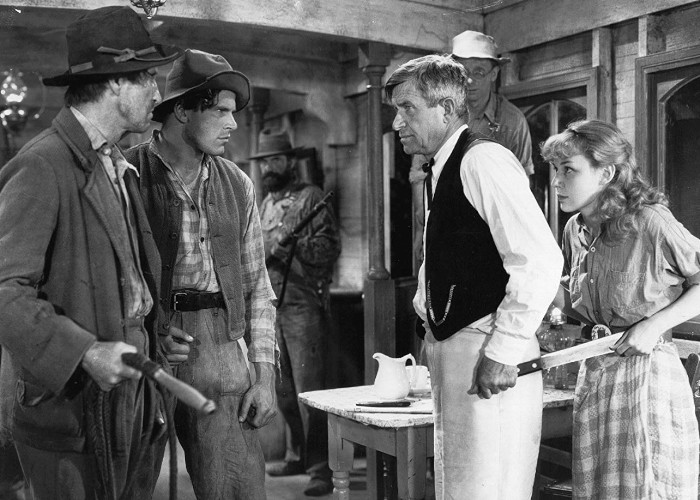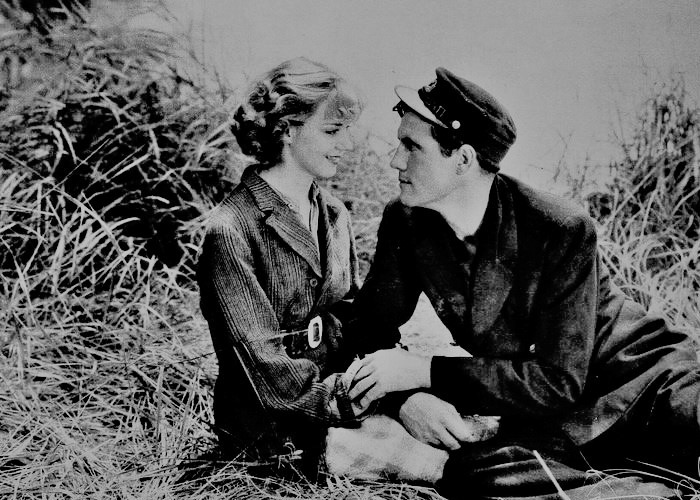 Enjoy The Movie!