1h 27min. // A young girl lost in Shanghai is taken in by an American playboy and his girlfriend.
Directed by: William A. Seiter
Writing Credits: William M. Conselman (screenplay), Arthur Sheekman (screenplay), Nat Perrin (screenplay) and Samuel G. Engel (story)
Starring: Shirley Temple (as Ching-Ching aka Barbara Stewart), Robert Young (as Tommy Randall) and Alice Faye (as Susan Parker)
*********************
Photo Gallery: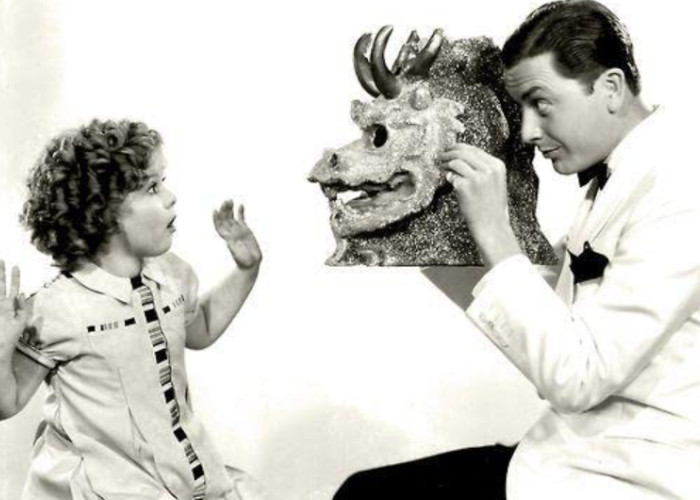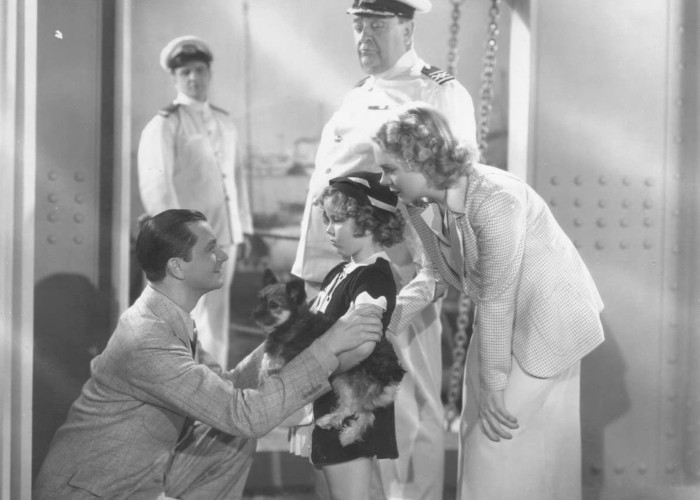 Enjoy The Movie!