1h 27min. // Tammy, a sweet, honest and spunky young woman, works as a secretary for a powerful industrialist with good chances while his wife and daughter try to damage Tammy's reputation. Tammy has a series of adventures that lead her to be the savior of her boss, family and mortgage.

Directed by: Leslie Goodwins, Sidney Miller, Ezra Stone
Writing Credits: Cid Ricketts Sumner (novel), George Tibbles (screenplay)
Starring: Debbie Watson (as Tammy Tarleton), Frank McGrath (as Uncle Lucius), Denver Pyle (as Grandpa Mordecai Tarleton), George Furth (as Dwayne Whitt), Donald Woods (as John Brent) and Dorothy Green (as Lavinia Tate)
*********************
Photo Gallery: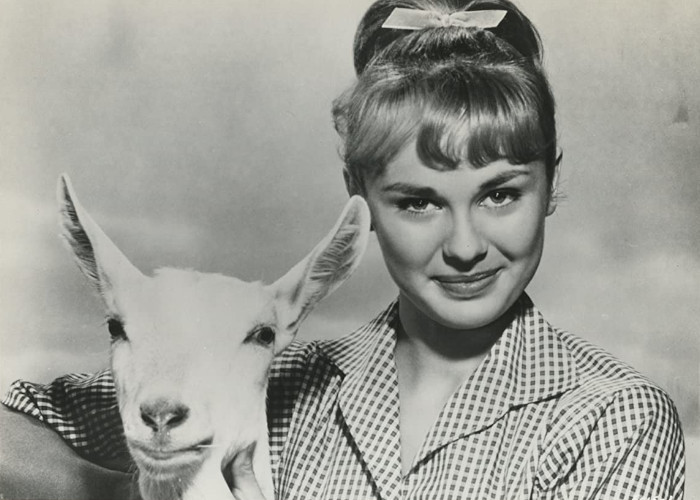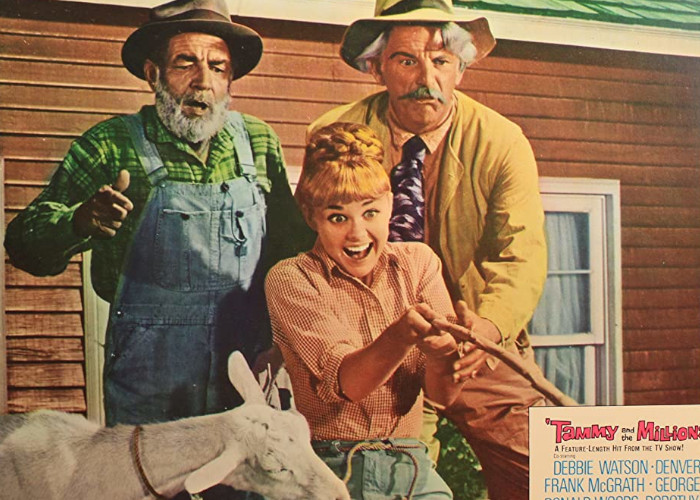 Enjoy The Movie!