1h. 22min. // When an heiress finds out that the friendly young man she's met at Sun Valley is really an investigative reporter, she ruins his career by falsely claiming they're married.
Directed by: Robert B. Sinclair
Writing Credits: Jay Dratler (screenplay)
Starring: Tyrone Power (as Thomas Jefferson Tyler), Gene Tierney (as Sara Farley) and Reginald Gardiner (as Count André de Guyon).
*********************
Awards:
NOMINATED. Bambi Awards 1951. Best Actor – International.  Tyrone Power.
Photo Gallery: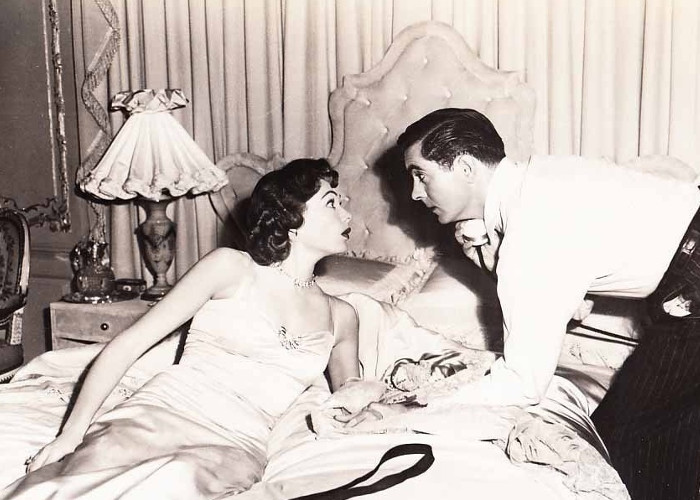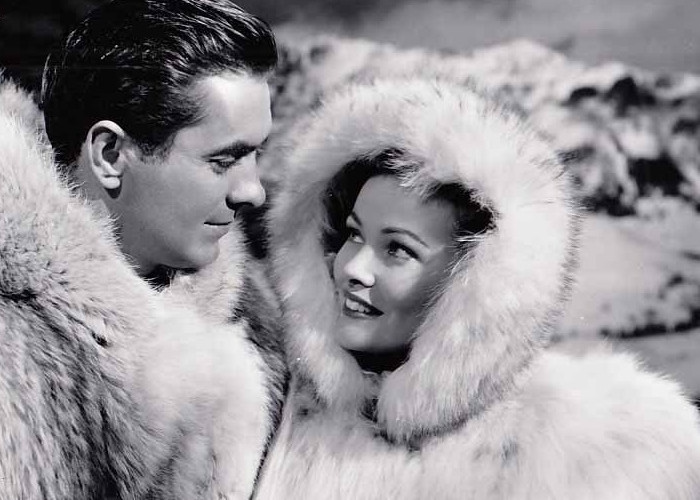 Enjoy The Movie!