1h 20min. // The movie, also known as "The Colossal Man" is an adaptation of the 1928 Homer Eon Flint short novel, The Nth Man. It concerns a U.S. Army Lt. Colonel survives a plutonium explosion, only to begin to uncontrollably grow into an increasingly unstable giant.
Directed by: Bert I. Gordon
Writing Credits: Mark Hanna (screenplay), Bert I. Gordon (screenplay)
Starring: Glenn Langan (as Lt. Col. Glenn Manning), Cathy Downs (as Carol Forrest), William Hudson (as Dr. Paul Linstrom) and Larry Thor (as Maj. Eric Coulter, MD)
*********************
Photo Gallery: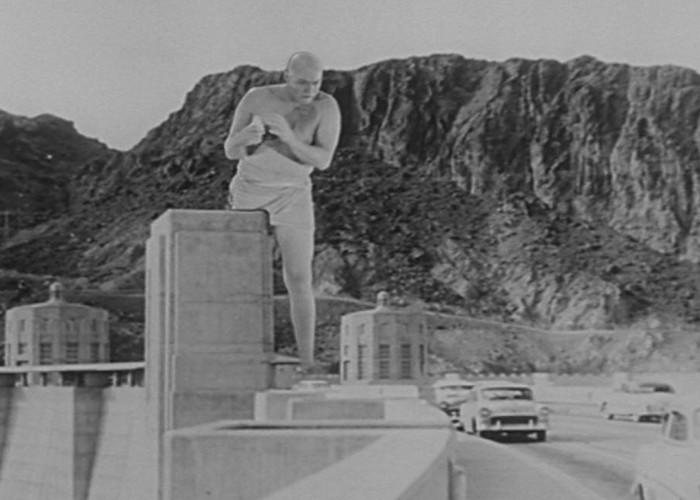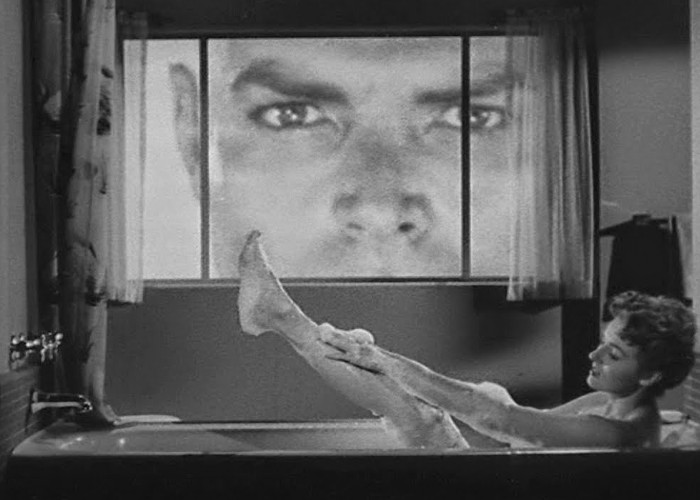 Enjoy The Movie!