1h. 7min. // Hypnotist Dr. Caligari uses a somnambulist, Cesare, to commit murders.
Directed by: Robert Wiene
Writing Credits: Carl Mayer (screenplay) and Hans Janowitz (screenplay)
Starring: Werner Krauss (as Dr. Caligari), Conrad Veidt (as Cesare) and Friedrich Feher (as Francis).
*********************
Awards:
NOMINATED. Rondo Hatton Classic Horror Awards 2002. Restoration of the Year.
Photo Gallery: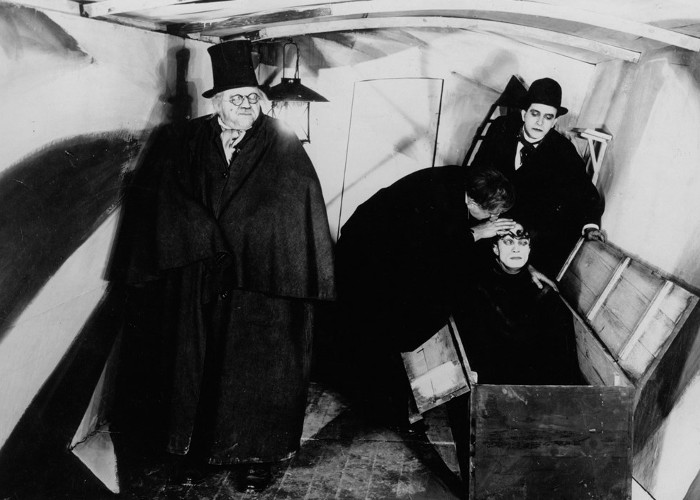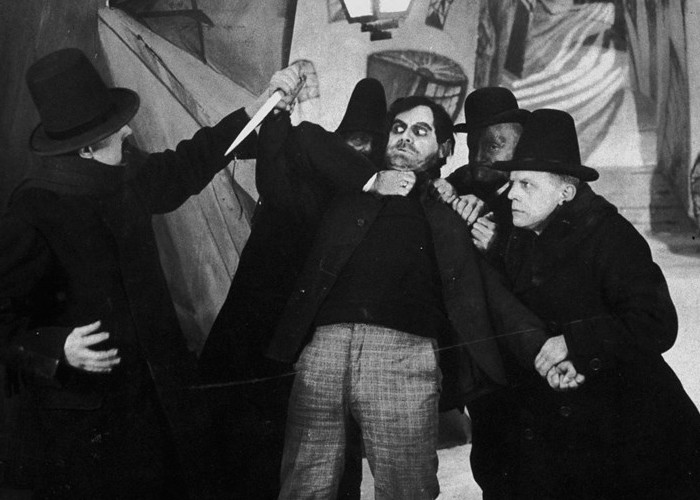 Enjoy The Movie!