1h. 05min. // A mad doctor is determined to take revenge on the family he believes is responsible for his daughter's death.
Directed by: George B. Seitz
Writing Credits: Harold McGrath (story)
Starring: Warner Oland (as Dr. Boris Karlov), June Collyer (as Kitty Conover) and Lloyd Hughes (as Prince Nicholas Petroff).
*********************
Awards:
NOMINATED. Rondo Hatton Classic Horror Awards 2002. Restoration of the Year.
Photo Gallery: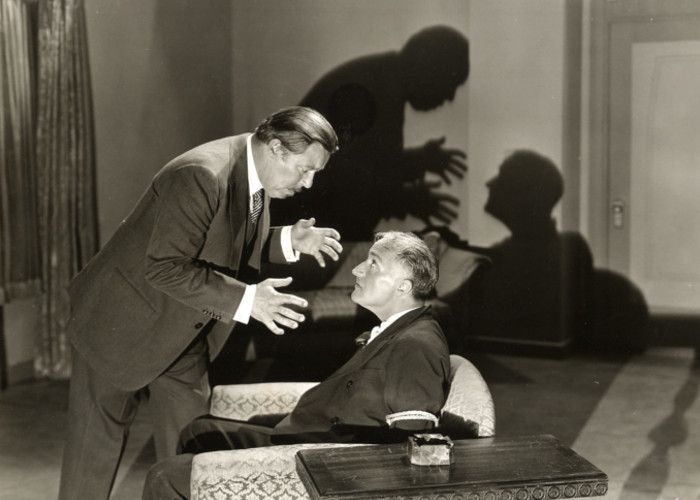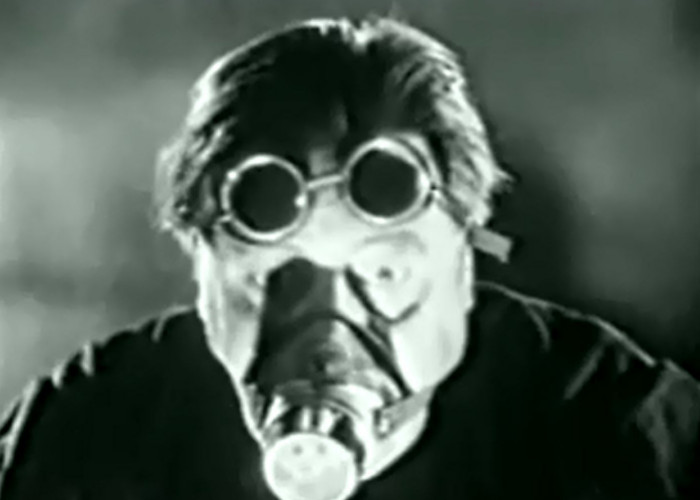 Enjoy The Movie!