2h. 45min. // A wagon train full of whisky heads for Denver. This cargo becomes the target for several diverse groups, each with their own leaders and plans.
Directed by: John Sturges
Writing Credits: William Gulick (novel), John Gay (screenplay)
Starring: Burt Lancaster (as Col. Thaddeus Gearhart), Lee Remick (as Cora Templeton Massingale), Jim Hutton (as Capt. Paul Slater) and Pamela Tiffin (as Louise Gearhart)
*********************
Awards:
NOMINATED. Laurel Awards 1966. Comedy Performance, Female. Lee Remick.
Photo Gallery: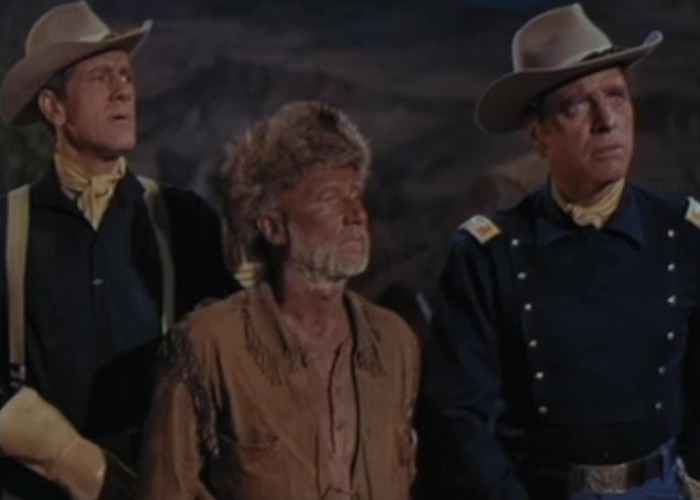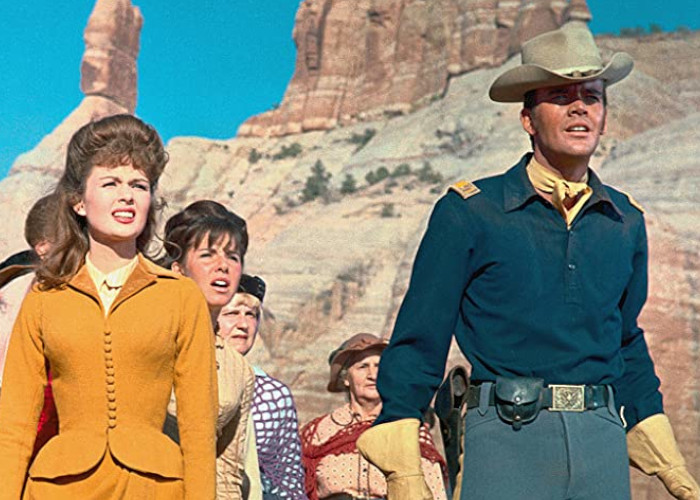 Enjoy The Movie!