1h 27min. // Death threats and an uncertain future await Igor Gouzenko, a Russian embassy employee seeking political asylum in Canada.
Directed by: William A. Wellman
Writing Credits: Milton Krims (screenplay)
Starring: Dana Andrews (as Igor Gouzenko), Gene Tierney (as Anna Gouzenko), June Havoc (as Nina Karanova), Berry Kroeger (as John Grubb, aka 'Paul'), Edna Best (as Mrs. Albert Foster), Stefan Schnabel (as Col. Ilya Ranov), Nicholas Joy (as Dr. Harold Preston Norman, aka 'Alec'), Eduard Franz (as Maj. Semyon Kulin) and Frederic Tozere (as Col. Aleksandr Trigorin)
*********************
Photo Gallery: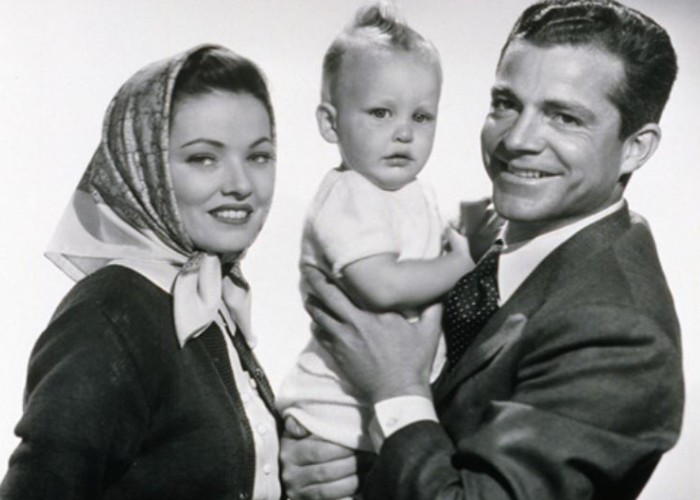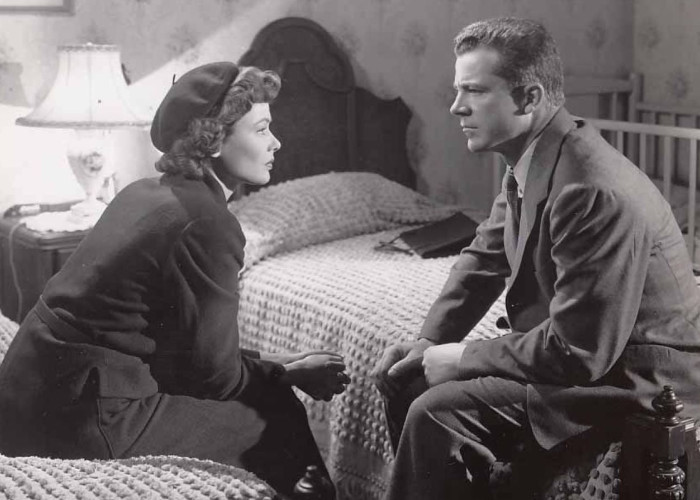 Enjoy The Movie!