1h. 24min. // In 1949, Jewish refugee Hans Muller, immigrates to Israel where, due to the psychological effects of his World War II experiences, he can't adjust to peacetime life.
Directed by: Edward Dmytryk
Writing Credits: Michael Blankfort (novel and screenplay)
Starring: Kirk Douglas (as Hans Muller), Milly Vitale (as Ya'El), Paul Stewart (as Detective Karni), Joey Walsh (as Yehoshua Bresler) and Oskar Karlweis (as Willy Schmidt).
*********************
Awards:
WON. Sant Jordi Awards 1957. Special Award. Kirk Douglas.
Photo Gallery: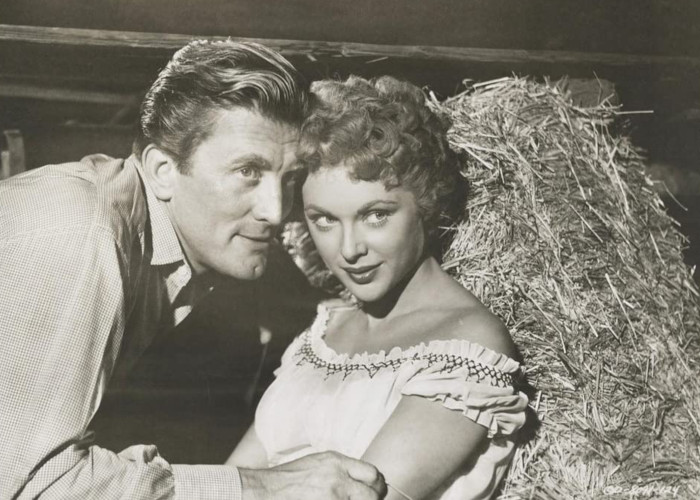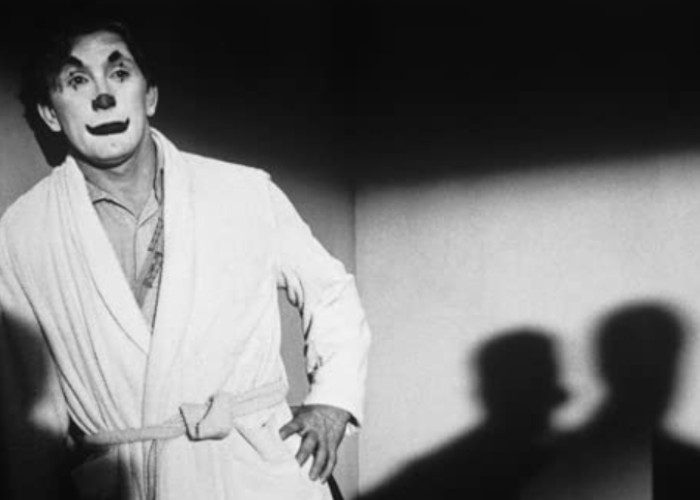 Enjoy The Movie!