1h 20min. // A woman writes a best-selling book for women warning them about the "dangers" of men. A handsome photographer for a national magazine arrives in her town to do a feature story on her. Complications ensue.
Directed by: Frank Ross
Writing Credits: Robert Russell
Starring: Joan Caulfield (as Dorinda Hatch), David Niven (as Bill Shelby) and James Robertson Justice (as Matthew Huntington Hatch)
*********************
Photo Gallery: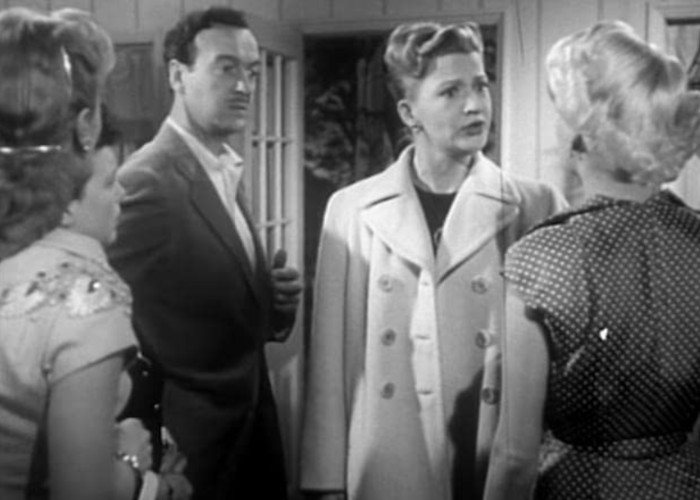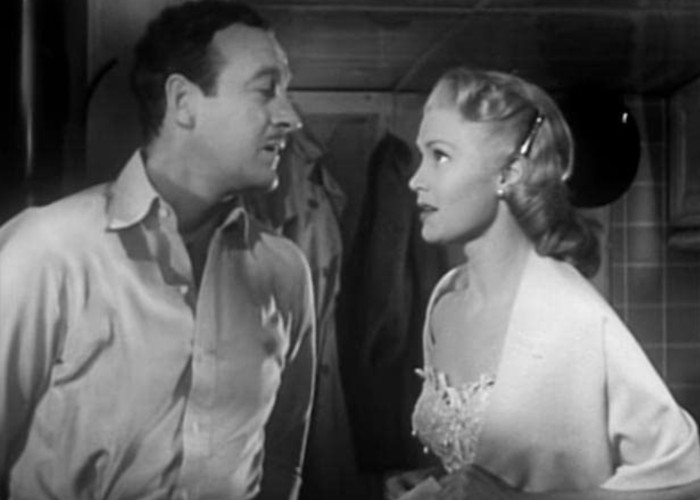 Enjoy The Movie!