1h 26min. // The first's Lone Ranger adventure. With the help of Tonto, the Lone Ranger investigates mysterious raids on white settlers by Indians. The Lone Ranger realizes that these raids have to do with the plans of land expansion of a wealthy rancher called Reese Kilgore who wants start a mining company on Indian territory.

Directed by: Stuart Heisler
Writing Credits: Herb Meadow (screenplay)
Starring: Clayton Moore (as The Lone Ranger), Jay Silverheels (as Tonto), Lyle Bettger (as Reece Kilgore), Bonita Granville (as Welcome Kilgore) and Perry Lopez (as Pete Ramirez)
*********************
Photo Gallery: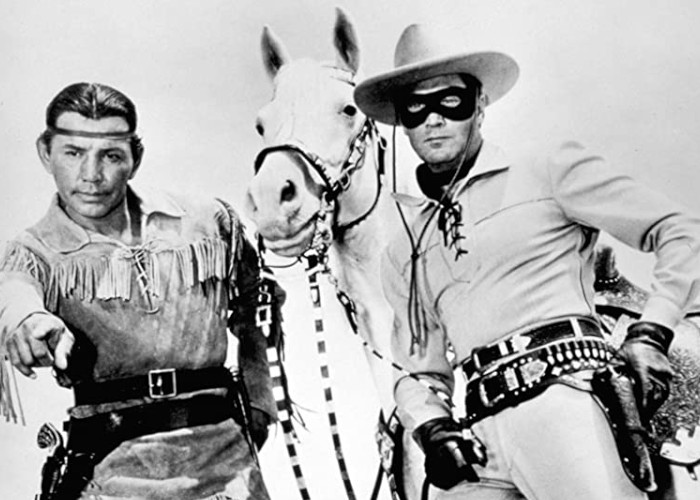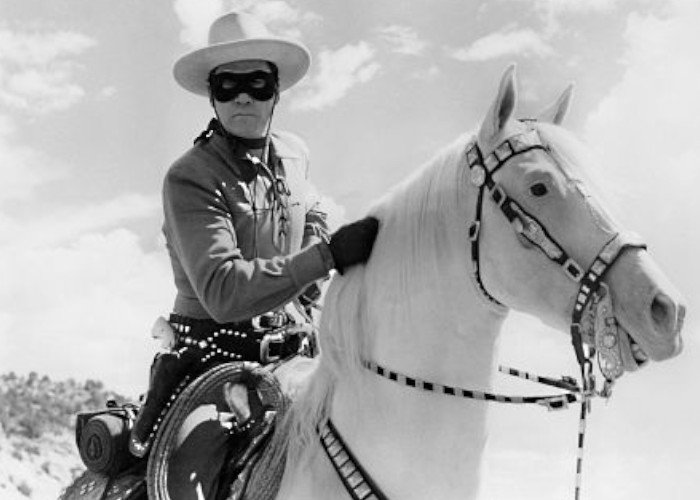 Enjoy The Movie!