1h. 24min. // As part of a bet, two aristocrats offer a penniless American a loan, without telling him that the amount is £1,000,000 in the form of a single banknote. The movie is also known as The Man With A Million.
Directed by: Ronald Neame
Writing Credits: Mark Twain (story), Jill Craigie (screenplay)
Starring: Gregory Peck (as Henry Adams), Ronald Squire (as Oliver Montpelier), Joyce Grenfell (as Duchess of Cromarty) and A.E. Matthews (as Duke of Frognal).
*********************
Photo Gallery: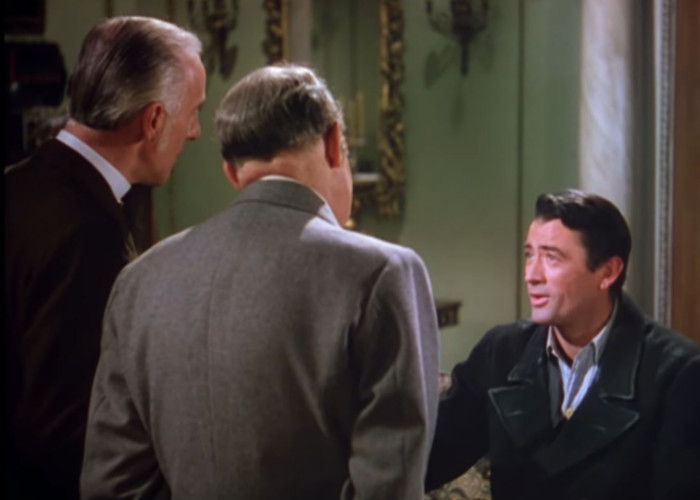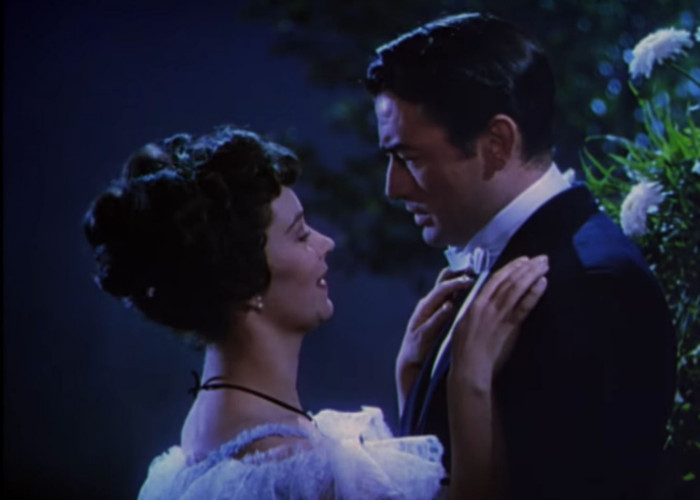 Enjoy The Movie!