1h 3min. // After their cruiser crashes on a reef, Bob Rainsford, Eve Trowbridge and her brother Martin find themselves washed ashore on a remote island where they meet Count Zaroff, a quite welcoming Russian hunter. But behind his apparent generosity, Count Zaroff keeps a secret! He enjoys hunting humans!
Directed by: Irving Pichel, Ernest B. Schoedsack
Writing Credits: James Ashmore Creelman (screenplay), Richard Connell (story)
Starring: Joel McCrea (as Bob), Fay Wray (as Eve), Robert Armstrong (as Martin) and Leslie Banks (as Zaroff)
*********************
Photo Gallery: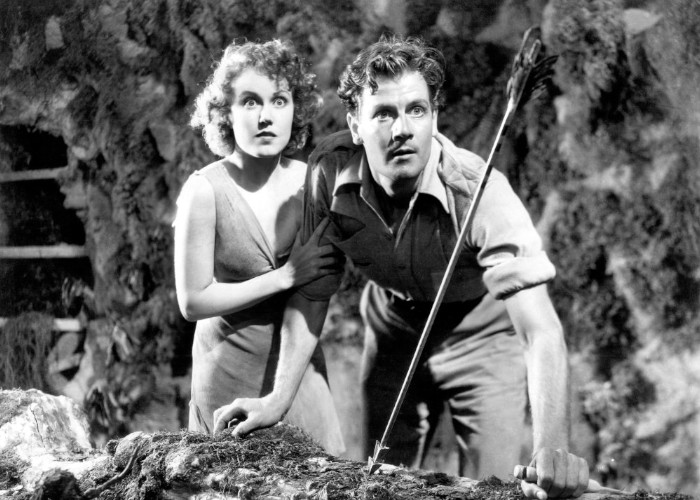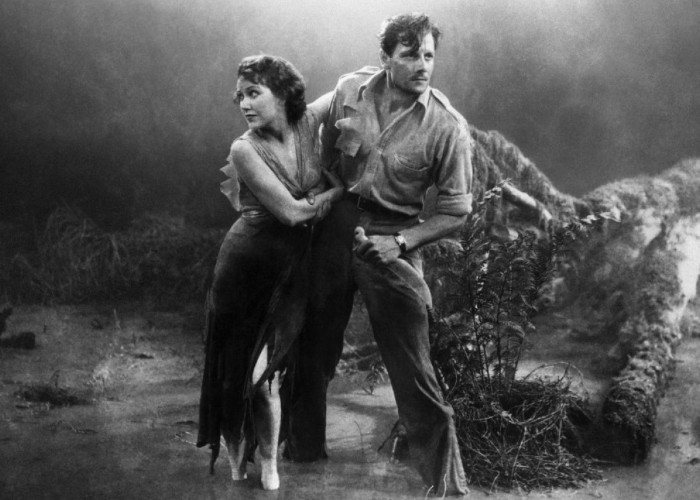 Enjoy The Movie!