2h. 3min. // William Gridley arrives from the US in London to take a job at the U.S. Embassy. He finds a perfect apartment, managed by Carly Hardwicke. Not knowing about her reputation, he decides to rent it and soon, he starts to fall in love with her. Carly is suspected of murdering her absent husband. When Gridley's boss, Franklyn Ambruster, learns what Gridley has blundered into, he reproves him until he meets the lovely Carly. The two men try to clear her name.
Directed by: Richard Quine
Writing Credits: Larry Gelbart (screenplay), Blake Edwards (screenplay), Margery Sharp (story)
Starring: Kim Novak (as Mrs. Carlyle 'Carly' Hardwicke), Jack Lemon (as William 'Bill' Gridley), Fred Astaire (as Franklyn Ambruster)
*********************
Awards:
NOMINATED. Writers Guild of America, USA 1963. Best Written American Comedy. Larry Gelbart, Blake Edwards.
Photo Gallery: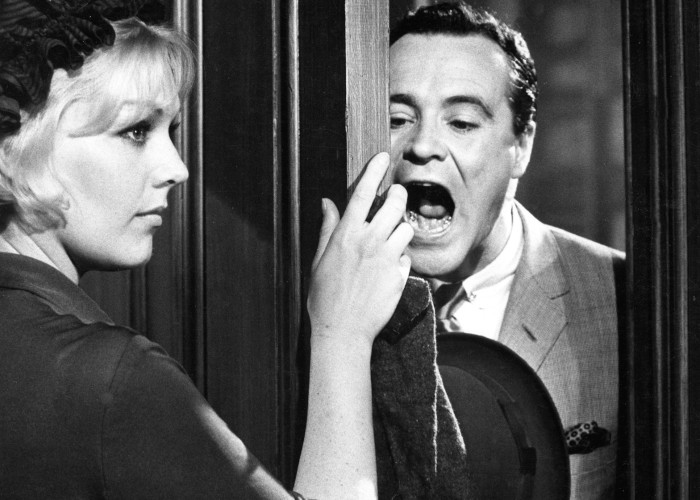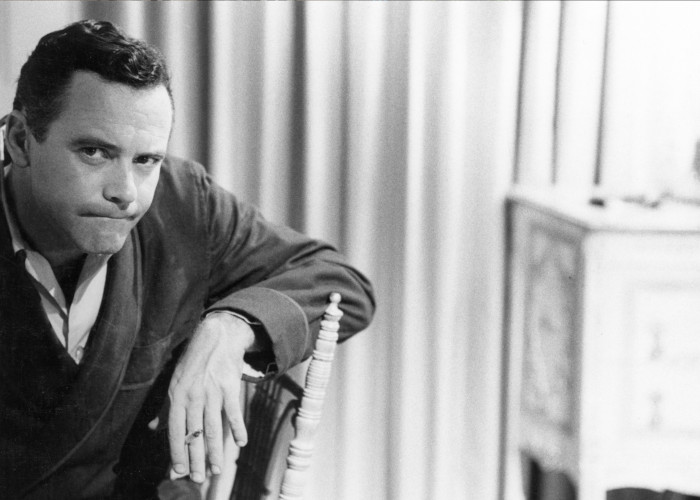 Enjoy The Movie!