1h 35min. // After knowing about the murder of a beautiful model he has just met, an insane chemist wonders if he could be her murderer.
Directed by: Roy Ward Baker
Writing Credits: Eric Ambler (novel and screenplay)
Starring: John Mills (as Jim Ackland), Joan Greenwood (as Jenny Carden), Edward Chapman (as Mr. Peachy) and Kay Walsh (as Molly Newman)
*********************
Photo Gallery: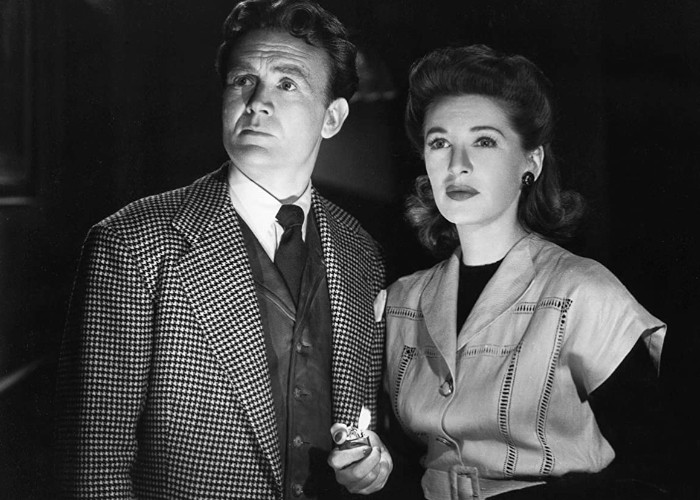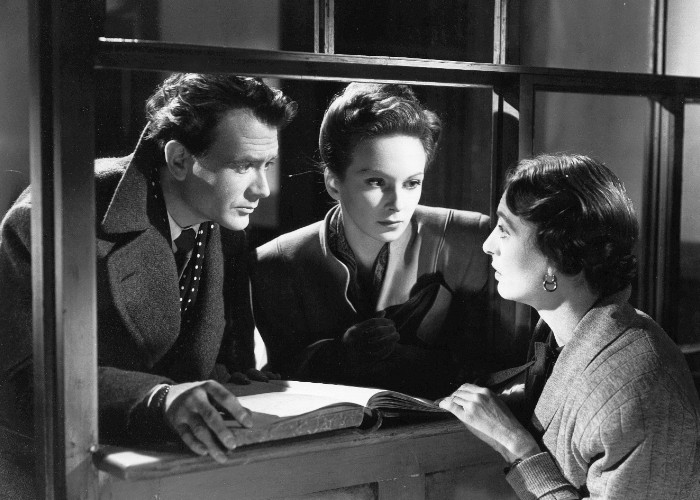 Enjoy The Movie!