2h. 12min. // Inspired by the scriptural tale. Moabitess priestess Ruth is drawn both to a Judean man and to his talk of a forgiving God. After tragedy strikes, she begins a new life in Bethlehem.
Directed by: Henry Koster
Writing Credits: Norman Corwin (screenplay)
Starring: Stuart Whitman (as Boaz), Tom Tryon (as Mahlon), Peggy Wood (as Naomi), Viveca Lindfors (as Eleilat), Jeff Morrow (as Tob) and Elana Eden (as Ruth)
*********************
Photo Gallery: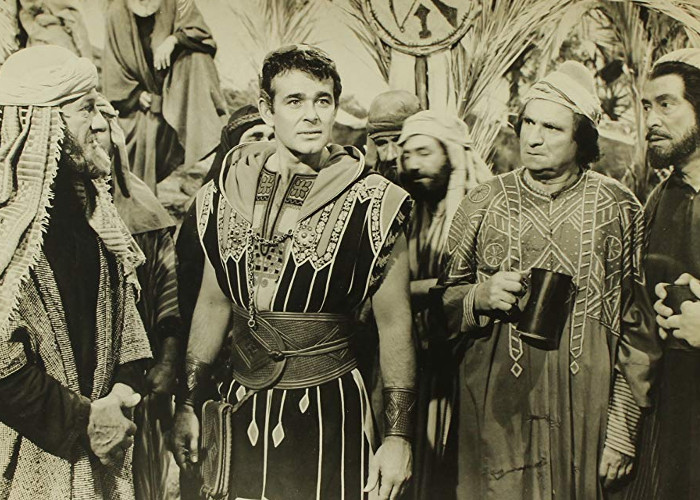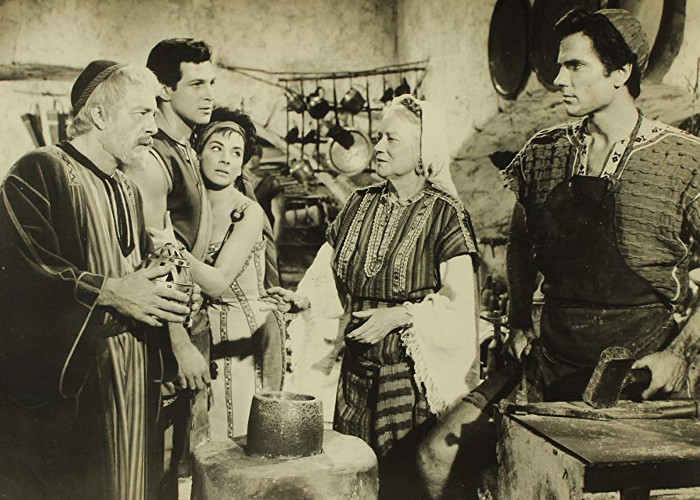 Enjoy The Movie!