2h 2min. // Two brothers discharged from the Confederate Army join a businessman for a cattle drive from Texas to Montana where they run into raiding Jayhawkers, angry Sioux, rough terrain and bad weather.
Directed by: Raoul Walsh
Writing Credits: Sydney Boehm (screenplay), Frank S. Nugent (screenplay), Heck Allen (novel)
Starring: Clark Gable (as Col. Ben Allison), Jane Russell (as Nella Turner) and Robert Ryan (as Nathan Stark)
*********************
Photo Gallery: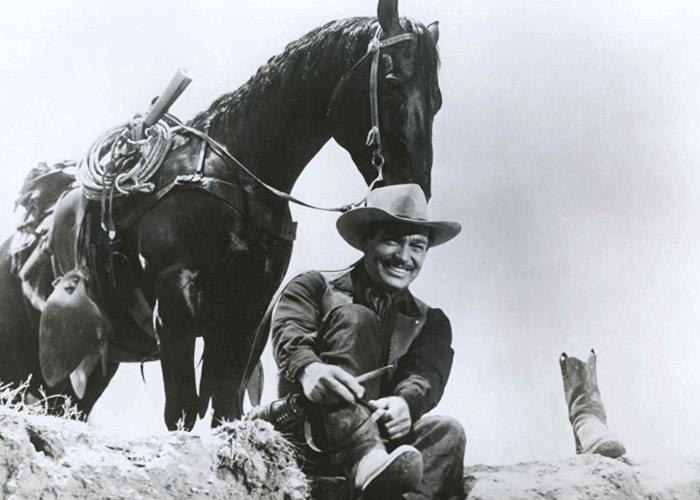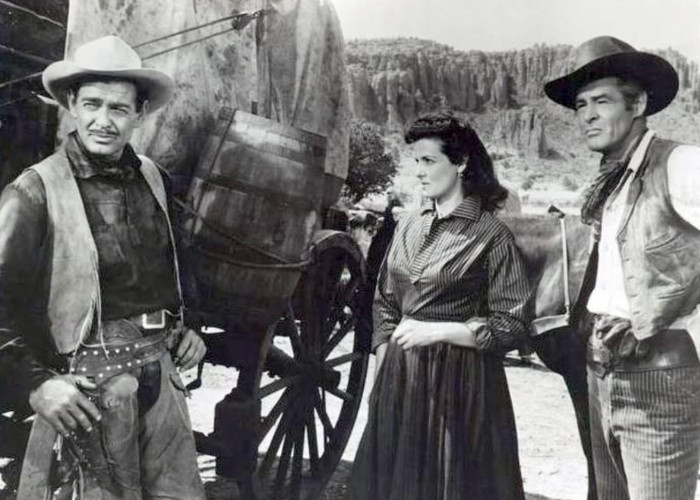 Enjoy The Movie!