1h 45min. //A retelling of the events leading to the use of the Trojan Horse, to bring down the great city of Troy.

Directed by: Giorgio Ferroni
Writing Credits: Giorgio Ferroni (screenplay), Ugo Liberatore (screenplay), Giorgio Stegani (screenplay)
Starring: Steve Reeves (as Aeneas), Juliette Mayniel (as Creusa) and John Drew Barrymore (as Ulysses)
*********************
Photo Gallery: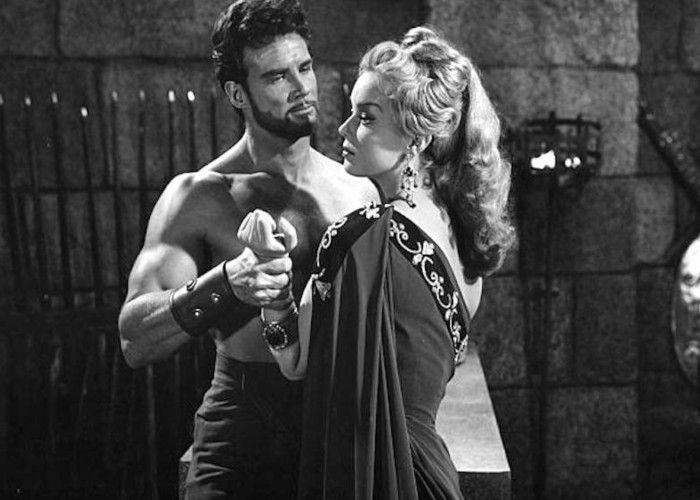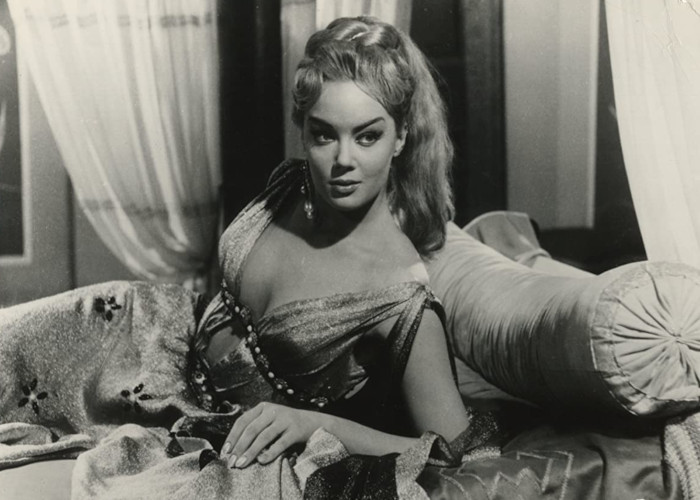 Enjoy The Movie!