1h 26min. //The story is a fictionalized episode in the life of the 15th-century poet and thief François Villon, centering on his wooing of Katherine De Vaucelles (the cousin of King Louis XI), and relating how he becomes "king for a day" and defends France against the invading forces of the Duke of Burgundy.
Directed by: Michael Curtiz
Writing Credits: Ken Englund (screenplay), Brian Hooker (book)
Starring: Kathryn Grayson (as Catherine de Vaucelles), Oreste Kirkop (as François Villon) and Rita Moreno (as Huguette)
*********************
Photo Gallery: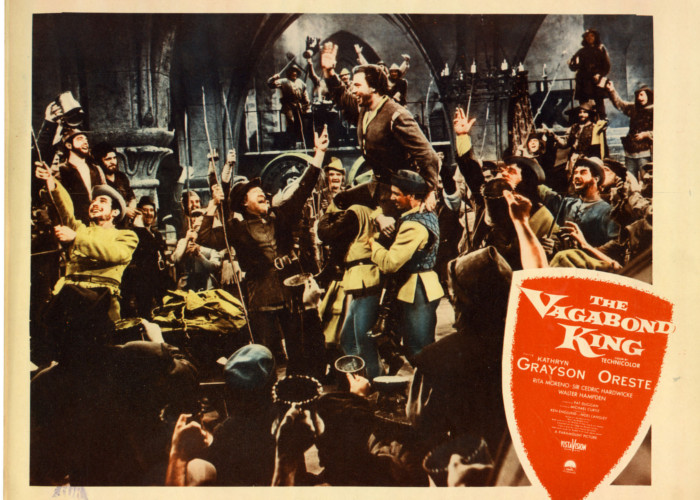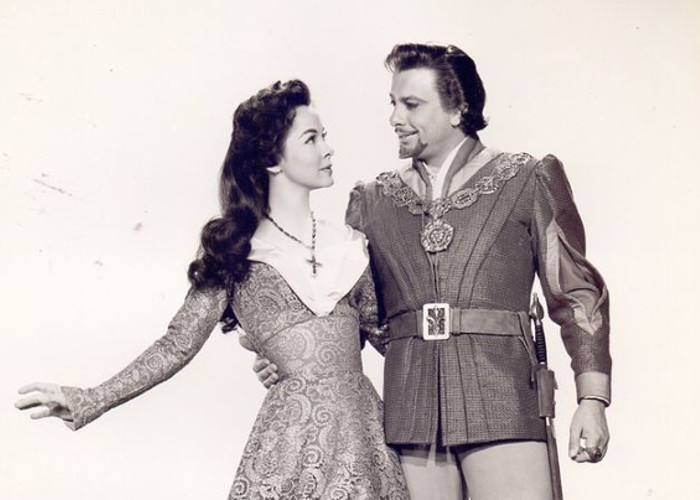 Enjoy The Movie!