1h 38in. // A criminal gang hides in a ghost town that preserves two inhabitants: young Mike and her grandfather. When the outlaws find out there is gold nearby, one of them proposes to murder Mike and his grandfather, but the gang leader refuses.
Directed by: William A. Wellman
Writing Credits: Lamar Trotti (screenplay), W.R. Burnett (story)
Starring: Gregory Peck (as James 'Stretch' Dawson), Anne Baxter (as Constance Mae 'Mike') and Richard Widmark (as Dude)
*********************
Awards:
WON. Locarno International Film Festival 1949 (Special Prize). Direction. William A. Wellman.

WON. Writers Guild of America, USA 1950. Best Written American Western. Lamar Trotti (screenplay).

Photo Gallery: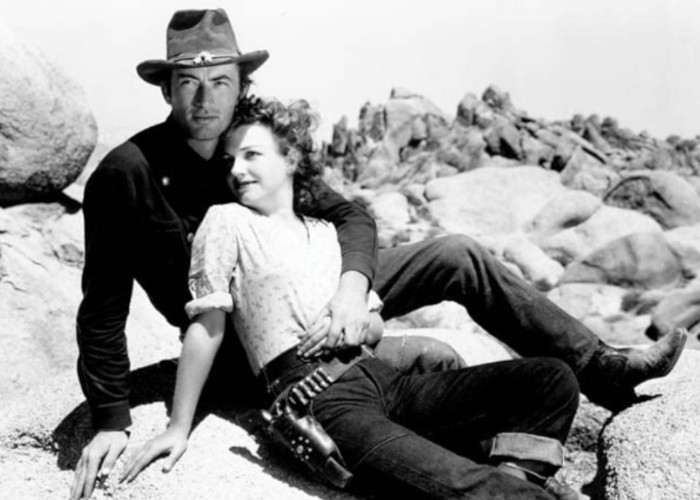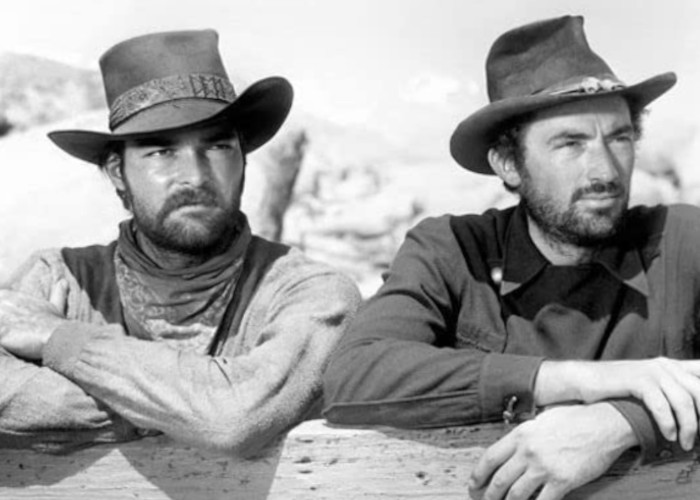 Enjoy The Movie!