1h 40min. // After Joan's (Jane Russell) husband dies in the war, Joan feels she will never love again. Until she meets Lt. Jim Cameron (Louis Hayward). She shrugs him off as a man trying too hard to win her affection, but will she give him a second chance when they meet again?
This is a lovely film and one of Jane Russell's first. Louis and Jane have such lovely chemistry together and the supporting cast is wonderful as well. Fun fact: Jane developed a crush on Louis while filming!
Directed by: Edwin L. Marin
Writing Credits: Clarissa Fairchild Cushman (novel) and Richard Macaulay
Starring: Jane Russell (as Joan Kenwood), Louis Hayward (as Lt. Jim Cameron) and Faith Domergue (as Gerry Taylor)
*********************
Photo Gallery: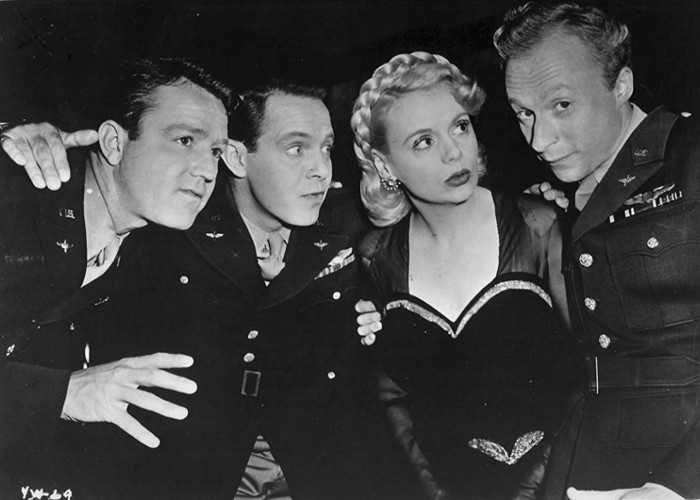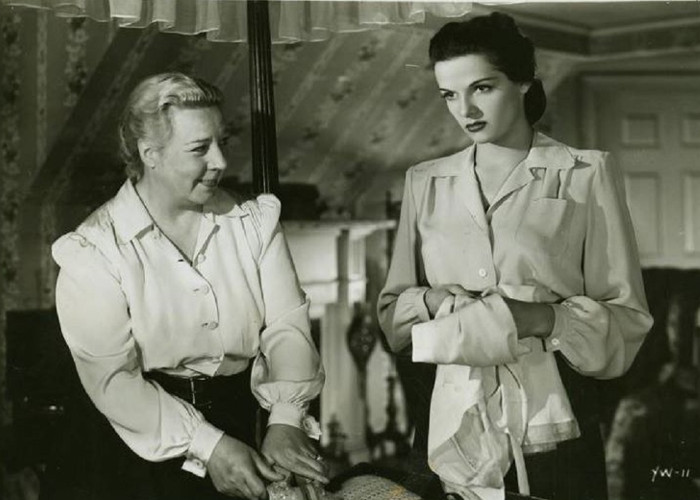 Enjoy The Movie!