1h 42min. // When an aspiring barber becomes inadvertently involved in the theft of a valuable diamond, necessity forces him to masquerade as a 12 year-old child – with humorous consequences.
Directed by: Norman Taurog
Writing Credits: Sidney Sheldon (screenplay)
Starring: Dean Martin (as Bob Miles), Jerry Lewis (as Wilbur Hoolick), Diana Lynn (as Nancy Collins) and Nina Foch (as Gretchen Brendan)
*********************
Photo Gallery: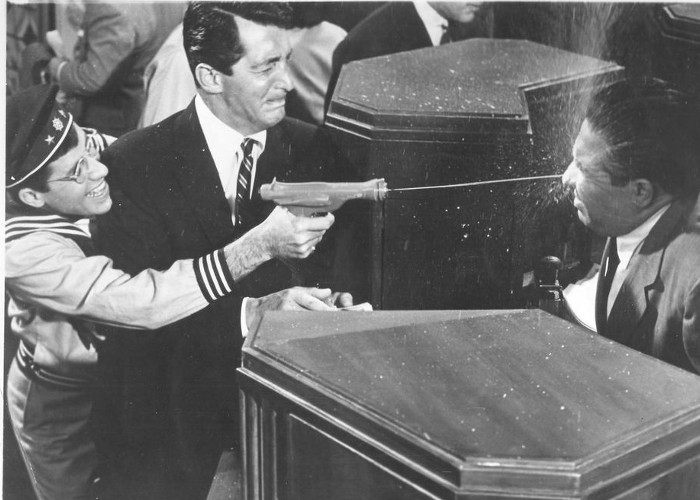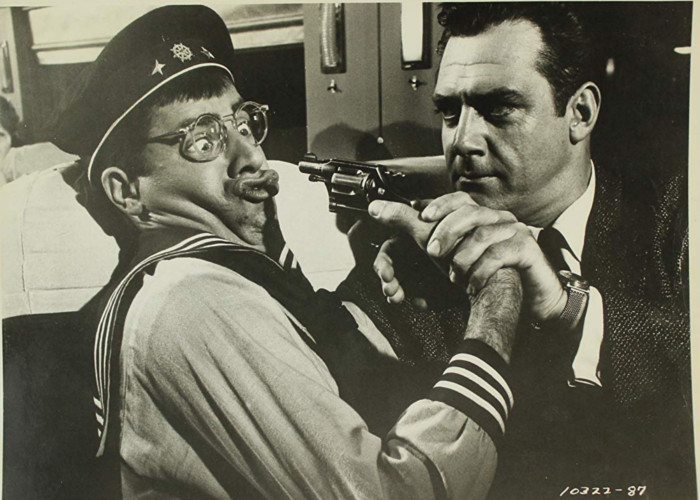 Enjoy The Movie!