1h. 18min. // After a traumatic accident, a woman becomes drawn to a mysterious abandoned carnival.
Directed by: Herk Harvey
Writing Credits: John Clifford (screenplay)
Starring: Candace Hilligoss (as Mary Henry), Frances Feist (as Mrs. Thomas – Landlady) and Sidney Berger (as John Linden)
*********************
Photo Gallery: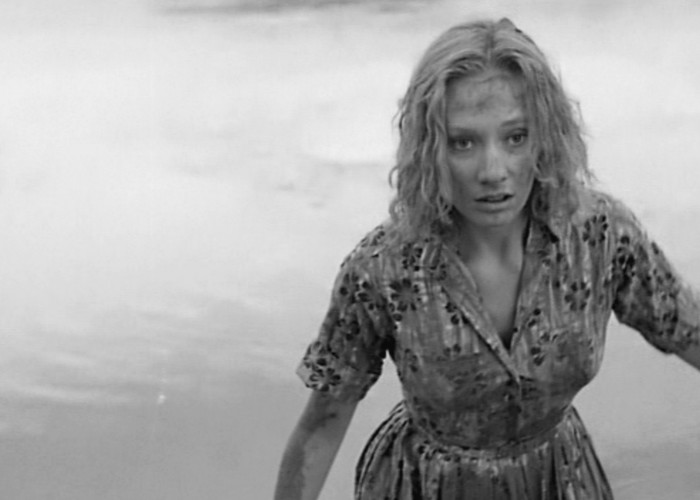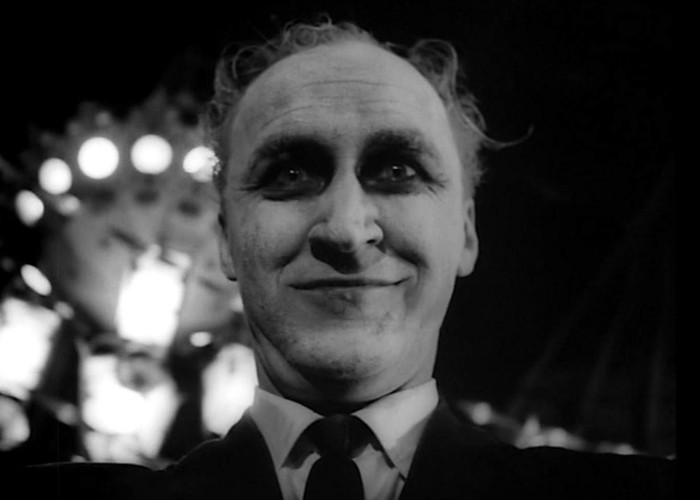 Enjoy The Movie!