1h. 22min. // A movie star who can't stand loud noises accidentally joins the Army.

Directed by: David Butler
Writing Credits: Harry Tugend (story and screenplay)
Starring: Bob Hope (as Don Bolton), Dorothy Lamour (as Antoinette 'Tony' Fairbanks), Lynne Overman (as Steve Riggs), Eddie Bracken (as Bert Sparks), Clarence Kolb (as Col. Peter Fairbanks) and Paul Hurst (as Sgt. Burns)
*********************
Photo Gallery: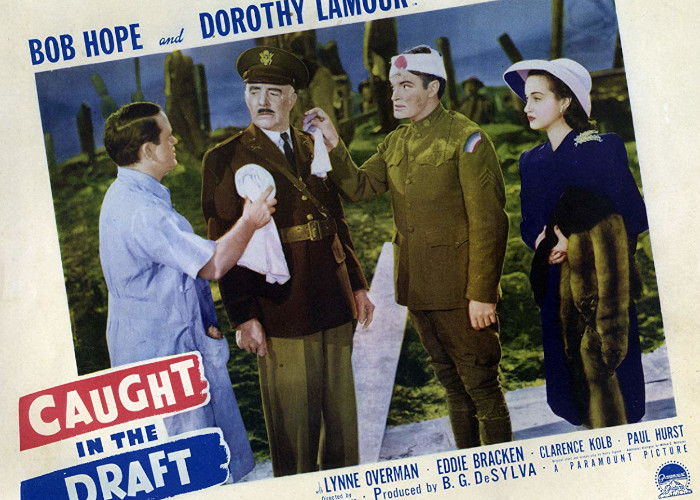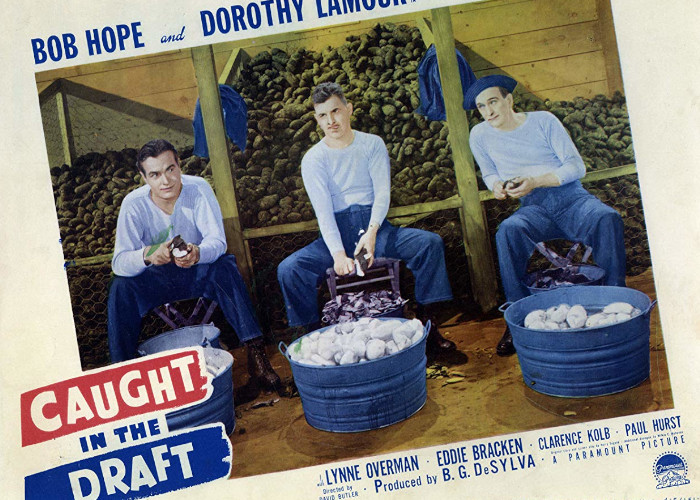 Enjoy The Movie!