1h 33min. // A young doctor agrees to work on a cargo ship to escape the boredom of shore practice and an unwanted marriage. There, he meets a French woman.
Directed by: Ralph Thomas
Writing Credits: Nicholas Phipps (screenplay), Jack Davies (screenplay)
Starring: Dirk Bogarde (as Dr. Simon Sparrow), Brenda de Banzie (as Muriel Mallet), Brigitte Bardot (as Hélène Colbert) and James Robertson Justice (as Capt. Hogg)
*********************
Awards:
NOMINATED. BAFTA Awards 1956. Best British Screenplay. Nicholas Phipps(screenplay), Jack Davies(screenplay)

NOMINATED. Venice Film Festival 1955. Best Film. Ralph Thomas.
Photo Gallery: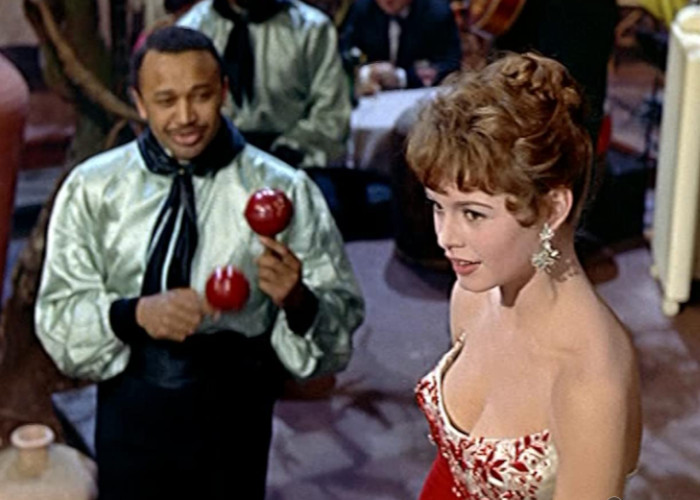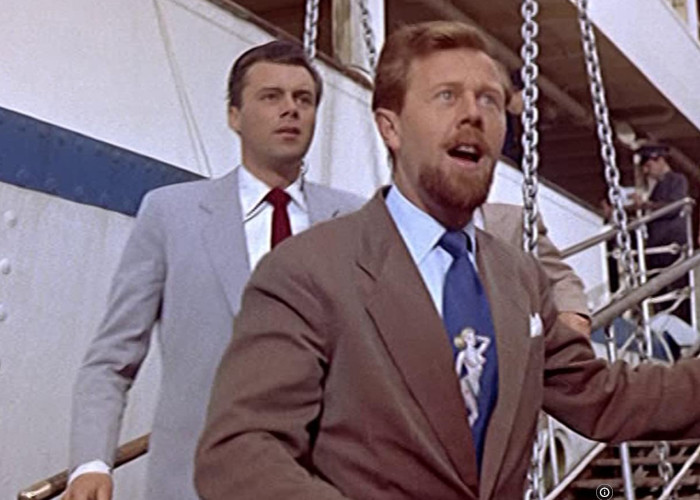 Enjoy The Movie!