1h 30min. // An out-of-work professor gets a break from an old college buddy to teach at an exclusive girl's school. But events conspire against him: he finds an abandoned child which he takes under his wing, despite the school's rules against teachers having a family; and the girls in the school resent his replacing a handsome and popular teacher, and do everything in their power to get him fired.
Directed by: Busby Berkeley
Writing Credits: Dorothy Yost (screenplay), Ernest Pagano (screenplay), Jean Guitton (story)
Starring: Eddie Cantor (as Gilbert Jordan Thompson), Judith Anderson (as Madame Madeleine Granville), Ralph Morgan (as Judge Joseph M. Williams), Rita Johnson (as Marian Edwards), Bonita Granville (as Doris), Diana Lewis (as Marcia) and Nydia Westman (as Madamoiselle Cynthia Cliche)
*********************
Photo Gallery: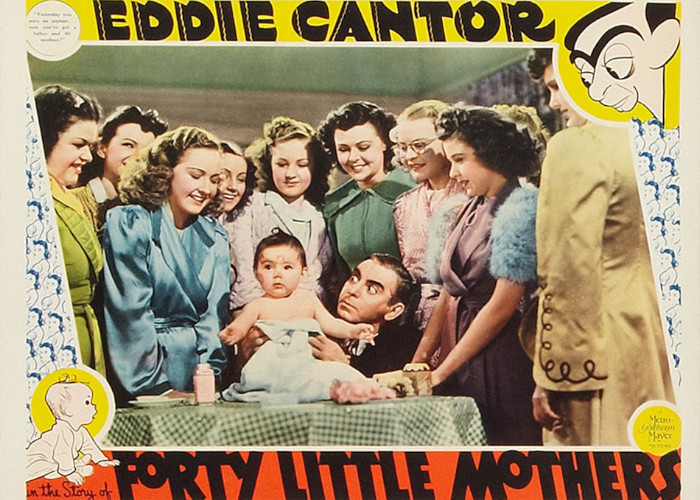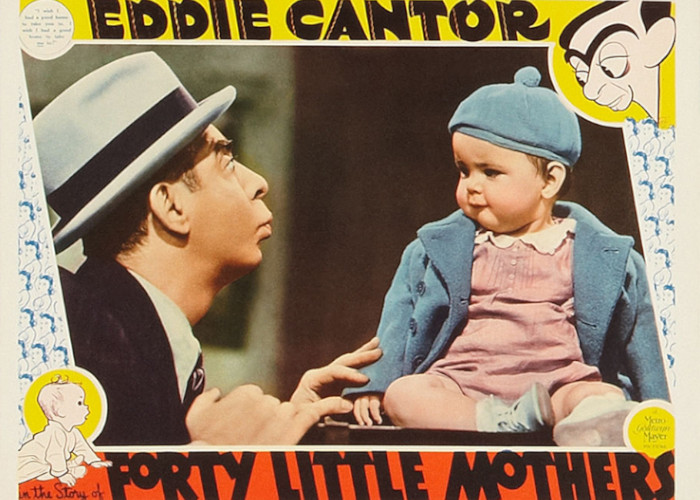 Enjoy The Movie!