1h. 35min. // Peter Stirling (with his old friend the talking mule) is recalled to active duty…in the WACs!
Directed by: Arthur Lubin
Writing Credits: Herbert Baker (story), Devery Freeman (screenplay), James B. Allardice (screenplay)
Starring: Donald O'Connor (as Peter Stirling), Julie Adams (as Capt. Jane Parker), Chill Wills (as Gen. Benjamin Kaye / Francis the Talking Mule) and Mamie Van Doren (as Cpl. Bunky Hilstrom)
*********************
Photo Gallery: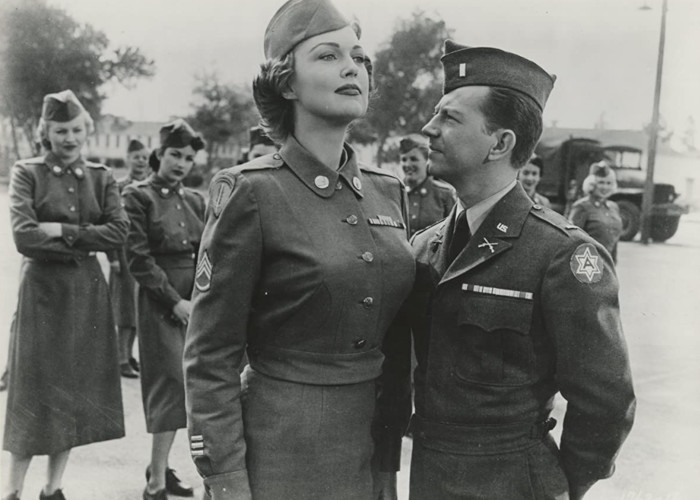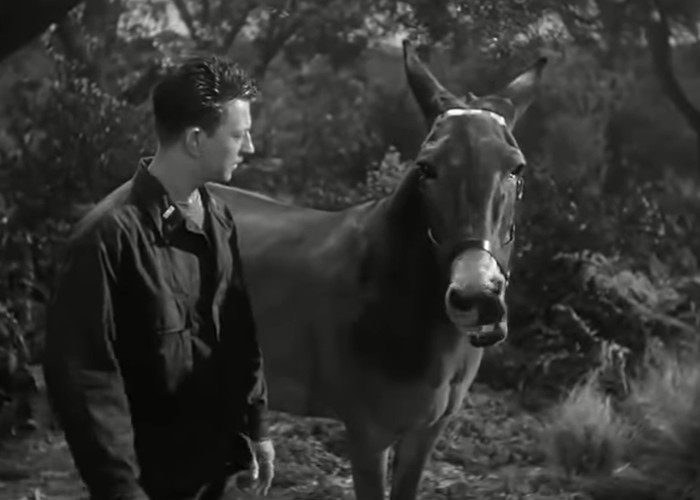 Enjoy The Movie!