1h 12min. // Rival horse-breeders Jeff Adams and Brock Danvers are competing over a lucrative Army contract. But the hopes of the Adams family are dashed after Jeff dies while riding the tempestuous stallion Trigger. Cowboy Roy comes to the rescue and saves the horse from being shot. He trains him and then plans to ride him in the race to win the contract on behalf of his departed friend.
Directed by: Joseph Kane
Writing Credits: Bradford Ropes (screenplay), J. Benton Cheney (screenplay)
Starring: Roy Rogers (as Roy Rogers), Ruth Terry (as Kim Adams) and Trigger (as Trigger – Adams' Horse)
*********************
Photo Gallery: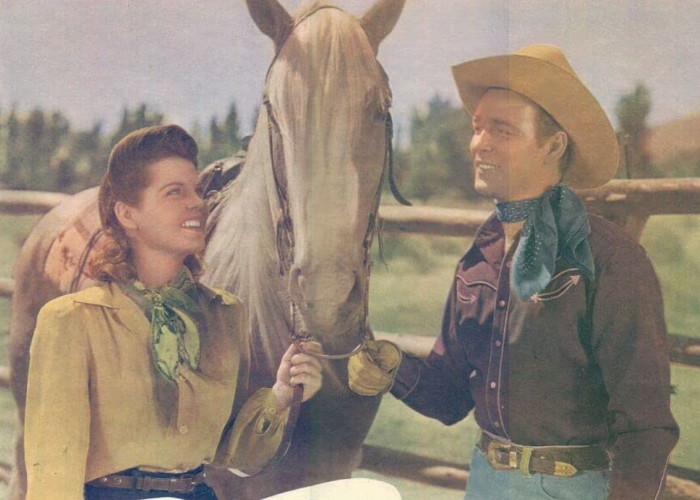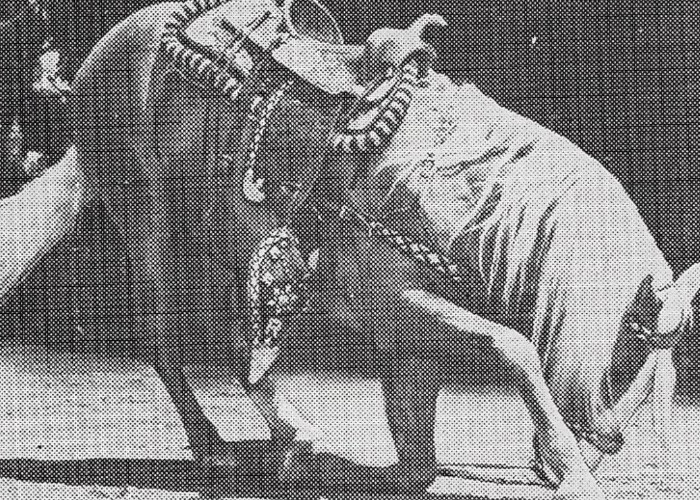 Enjoy The Movie!