1h 2min. // During the Depression, New York City store clerk Joe Riley saves money and buys a piece of land in Arizona. He is determined to become a farmer. Not having enough money for a bus ticket to Arizona, Joe decides to hitchhike there. On the way he befriends irregular migrant Anita Santos who came to America to escape the civil war in Spain. Joe also meets hobo Tony Casselli who agrees to help Joe start his new farming business.
Directed by: Ricardo Cortez
Writing Credits: Dalton Trumbo (screenplay and story), Leonard Hoffman (screenplay) and Ben Grauman Kohn (screenplay)
Starring: Jean Rogers (as Anita Santos), Raymond Walburn (as Prof. B. Townsend Thayer), Marjorie Rambeau (as Mamie), Glenn Ford (as Joe Riley) and Richard Conte (as Tony Casselli)
*********************
Photo Gallery: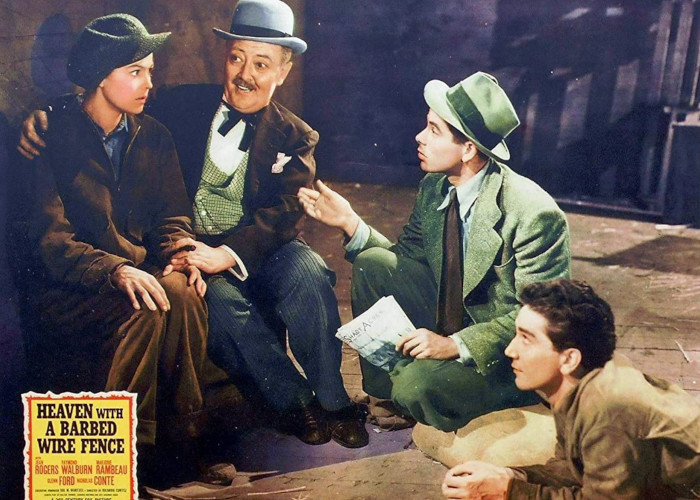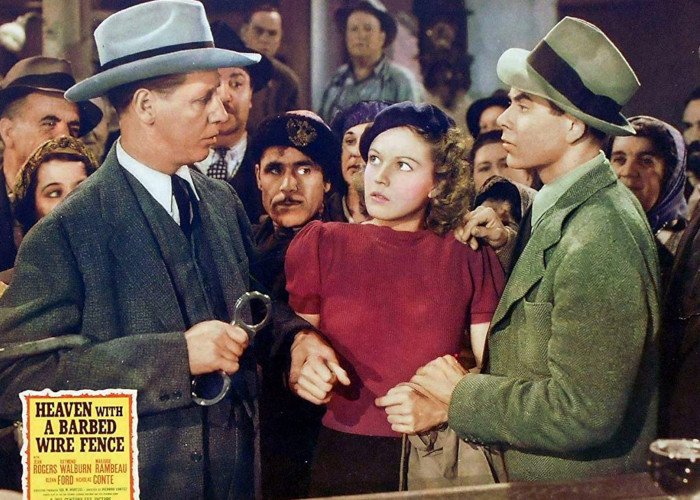 Enjoy The Movie!