1h 15min. // A millionaire offers $10,000 to five people who agree to be locked in a large, spooky, rented house overnight with him and his wife.
Directed by: William Castle
Writing Credits: Robb White (written by)
Starring: Vincent Price (as Frederick Loren), Carol Ohmart (as Annabelle Loren), Richard Long (as Lance Schroeder) and Alan Marshal (as Dr. David Trent)
*********************
Photo Gallery: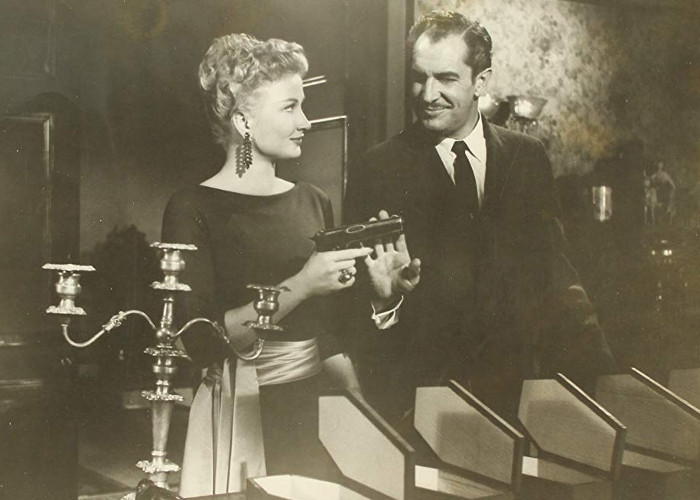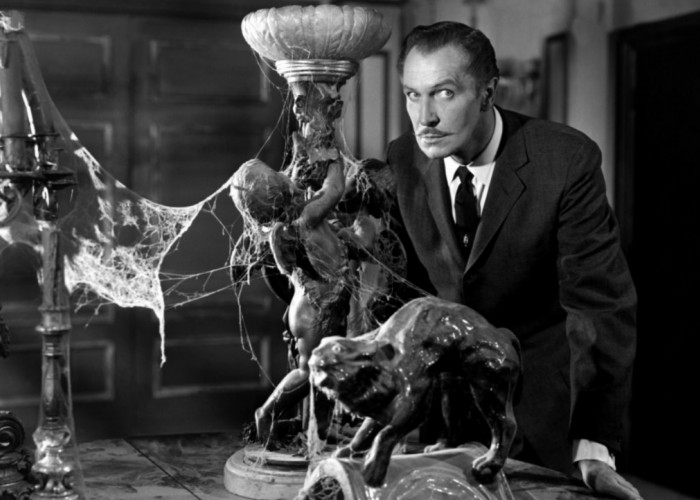 Enjoy The Movie!