1h. 15min. // Laurel and Hardy team up with a likable con man to help a pretty singer's mother who's been taken in by swindlers.
Directed by: Malcolm St. Clair
Writing Credits: Scott Darling (screenplay)
Starring: Stan Laurel (as Stan), Oliver Hardy (as Ollie) and Vivian Blaine (as Susan Cowan)
*********************
Photo Gallery: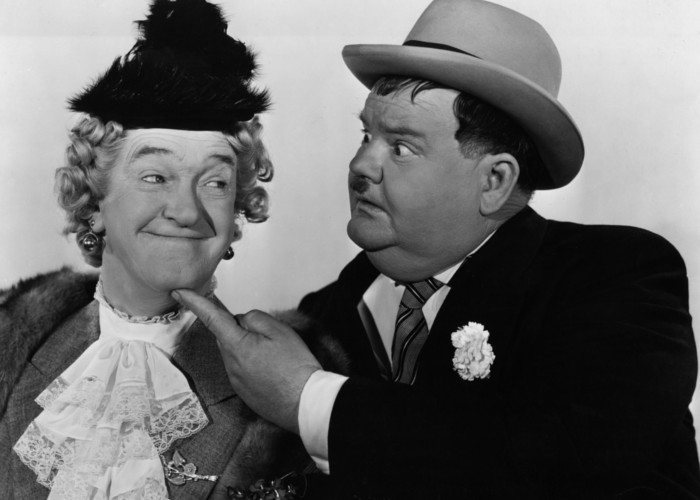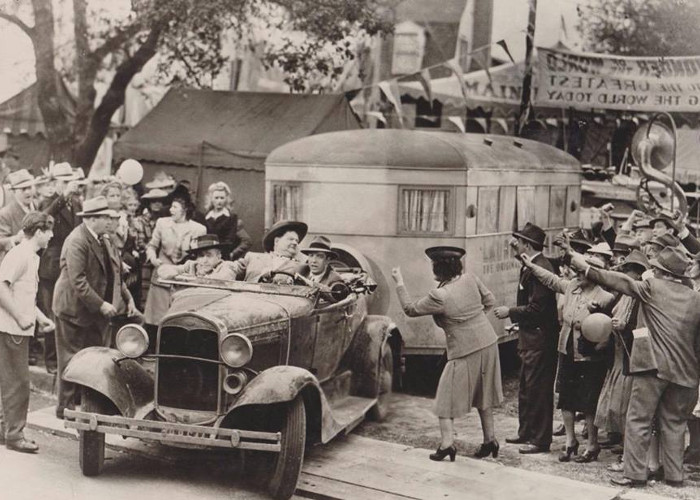 Enjoy The Movie!