1h 26min. // When a barnstorming stunt pilot decides to join the air corps, his two goofball assistants decide to go with him. Since the two are Abbott & Costello, the air corps doesn't know what it's in for. An Abbott and Costello movie.
Directed by: Arthur Lubin
Writing Credits: True Boardman (screenplay), Nat Perrin (screenplay), John Grant (screenplay), Edmund L. Hartmann (story)
Starring: Bud Abbott (as Blackie Benson), Lou Costello (as Heathcliff), Martha Raye (as Gloria Phelps / Barbara Phelps), Carol Bruce (as Linda Joyce), William Gargan (as Craig Morrison), Dick Foran (as Jinx Roberts) and Charles Lang (as Jim Joyce)
*********************
Awards:
NOMINATED. Academy of Science Fiction, Fantasy & Horror Films, USA 2009. Best DVD Collection. As part of "Abbott & Costello: Complete Universal Series Collection".

Photo Gallery: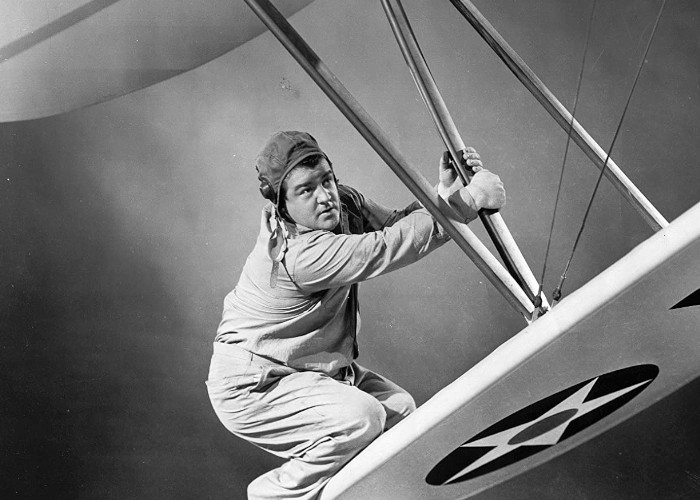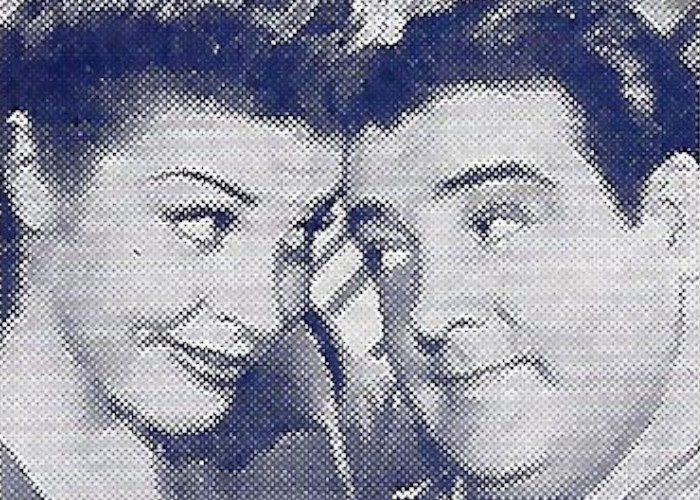 Enjoy The Movie!