1h 23min. // Machine-Gun Kelly, the famous bank robber, seldom without his Thompson machine gun. The story opens with great jazzy music and a murder shown in shadows. His moll is the driving force behind his exploits. He has an exaggerated fear of death and death symbols. The sight of a coffin makes him freeze during a bank job, causing his lieutenant to lose his arm. Finally, the gang kidnaps a little girl along with her nurse and hold them for ransom.
Directed by: Roger Corman
Writing Credits: R. Wright Campbell (screenplay)
Starring: Charles Bronson (as George R. 'Machine Gun' Kelly), Susan Cabot (as Florence 'Flo' Becker) and Morey Amsterdam (as Michael Fandango)
*********************
Photo Gallery: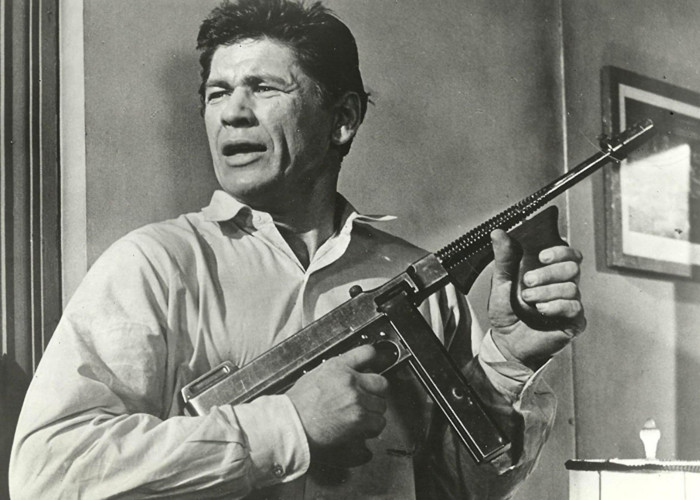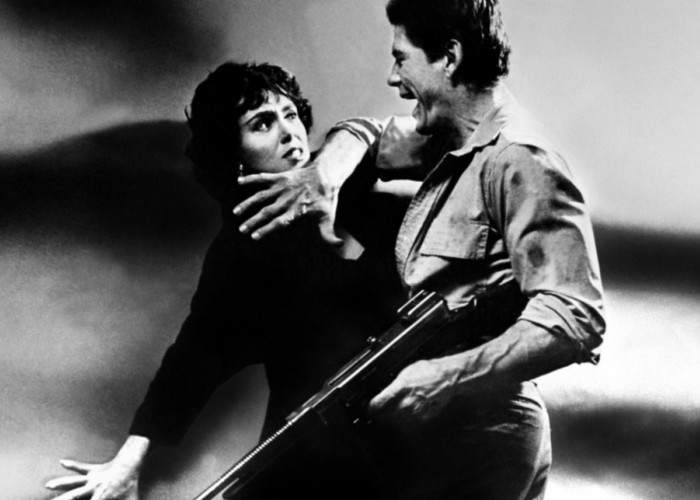 Enjoy The Movie!