1h 27min. // An urbane, sharp-tongued expert on how to stay young interrupts a lecturing tour to prove his theory at a dilapidated old people's home. To the despair of his agent and the alarm of the priest running it, he infiltrates the home by lying about his age and sets about lifting the occupants' spirits and making them feel young again.
Directed by: Henry Koster
Writing Credits: Ranald MacDougall (screenplay)
Starring: Clifton Webb (as Lynn Belvedere), Joanne Dru (as Miss Harriet Tripp), Hugh Marlowe (as Rev. Charles Watson) and Zero Mostel (as Emmett)
*********************
Photo Gallery: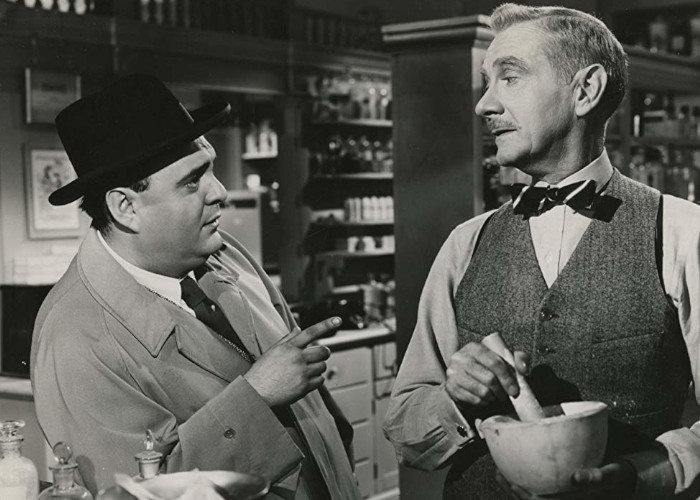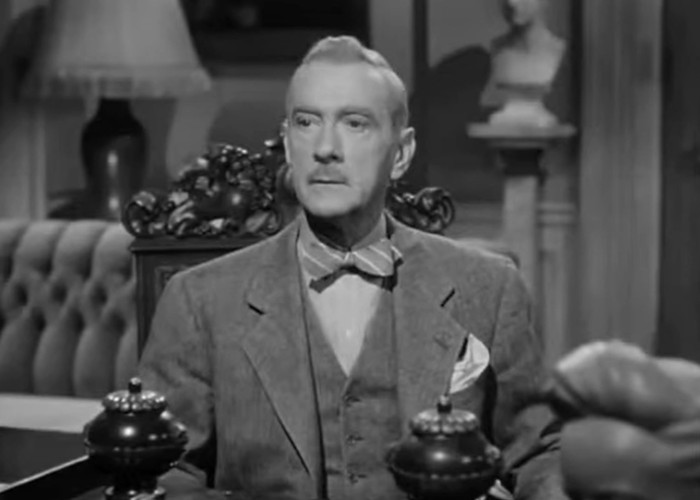 Enjoy The Movie!