1h 5min. // A retired spy helps his former boss recover tapes containing defense information, only to learn his new partner has double-crossed him.
Directed by: Robert Douglas
Writing Credits: Harry Spalding (screenplay)
Starring: Leslie Nielsen (as Alan Holiday), Aliza Gur (as Catherine Carrel) and Dorinda Stevens (as Olive Davies)
*********************
Photo Gallery: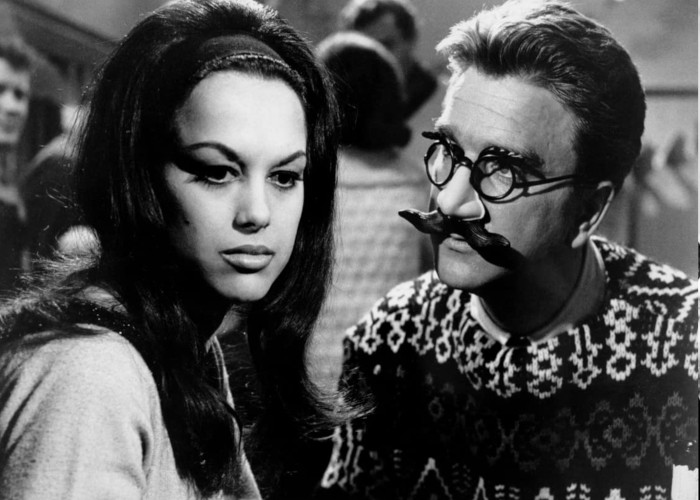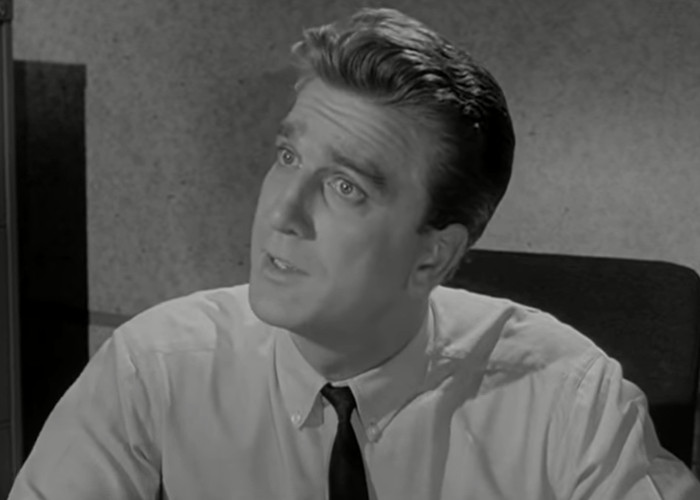 Enjoy The Movie!