1h. 38min. // An aeronautical engineer predicts that a new model of plane will fail catastrophically and in a novel manner after a specific number flying hours.
Directed by: Henry Koster
Writing Credits: Nevil Shute (novel), R.C. Sherriff (screenplay), Oscar Millard (screenplay), Alec Coppel (screenplay)
Starring: James Stewart (as Theodore Honey), Marlene Dietrich (as Monica Teasdale), Glynis Johns (as Marjorie Corder), Jack Hawkins (as Dennis Scott) and Janette Scott (as Elspeth Honey)
*********************
Photo Gallery: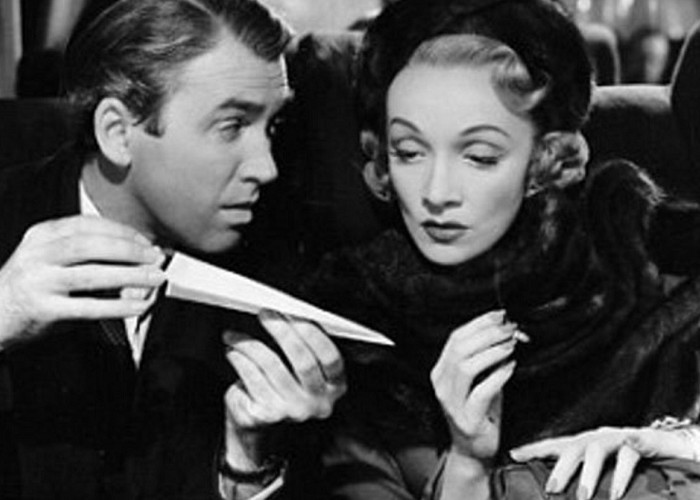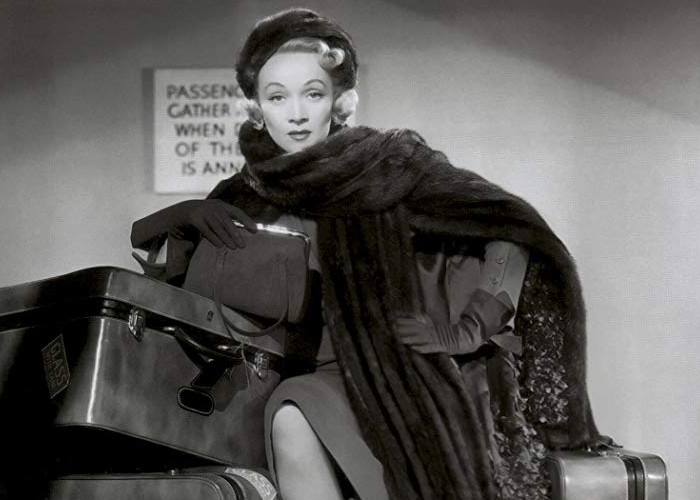 Enjoy The Movie!