1h 8min. // Roy Rogers tries to prevent a range war between cattlemen and sheepherders.
Directed by: William Witney
Writing Credits: Paul Gangelin (screenplay), Mauri Grashin (screenplay), Jean Murray (story)
Starring: Roy Rogers (as Roy Rogers), Trigger (as Trigger, Roy's Horse), George "Gabby" Hayes (as Gabby Whittaker) and Dales Evans (as Jill Delaney)
*********************
Photo Gallery: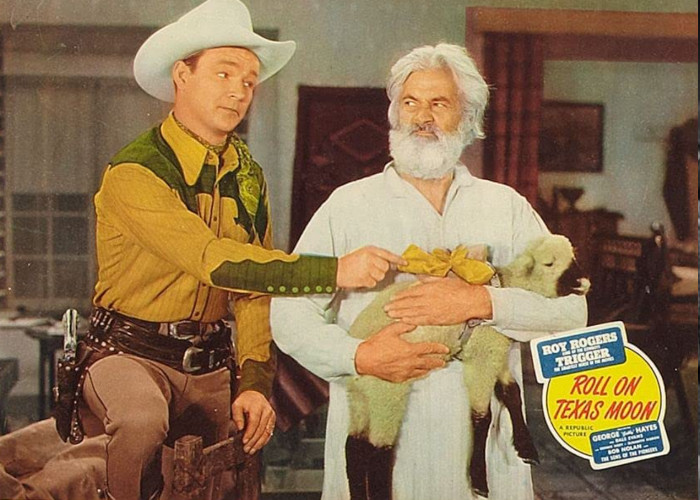 Enjoy The Movie!