1h 43min. // Blossom Seeley climbs to Broadway success with her partner Benny Fields, then retires to become his wife.

Directed by: Irving Brecher
Writing Credits: Irving Brecher (screenplay)
Starring: Betty Hutton (as Blossom 'Bloss' Seeley), Ralph Meeker (as Ben 'Benny' Fields), Robert Keith (as Sam Doyle) and Adele Jergens (as Nola Beach)
*********************
Photo Gallery: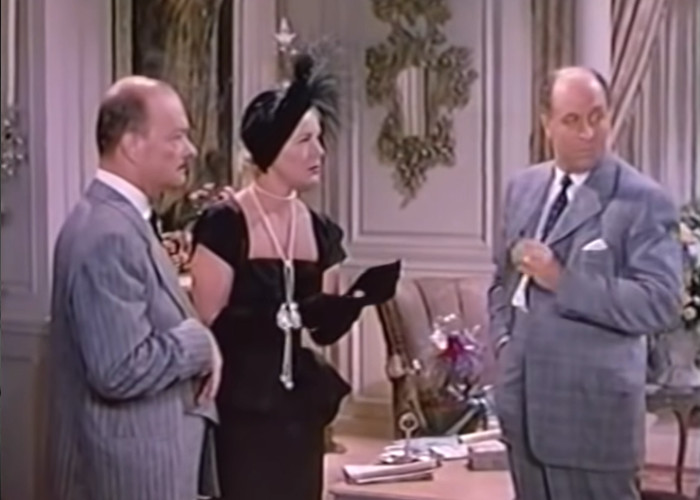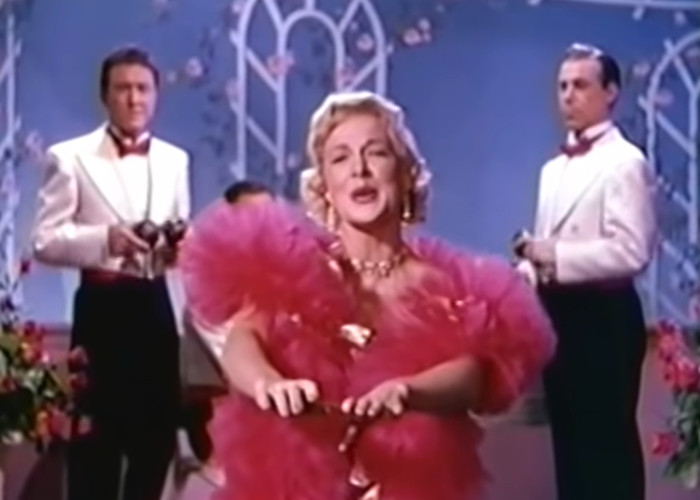 Enjoy The Movie!