1h. 28min. // The friendship of three Texas Ranchers. Later their ranch was destroyed by Cotrell, of the Union army,and his band of outlaw raiders. The original title was "Distant Drums", this was a description of Civil War army deserters.
Directed by: Ray Enright
Writing Credits: Zachary Gold (story and screenplay), James R. Webb (story and screenplay)
Starring: Joel McCrea (as Kip Davis), Alexis Smith (as Rouge de Lisle), Zachary Scott (as Charlie Burns) and Dorothy Malone (as Deborah Miller)
*********************
Photo Gallery: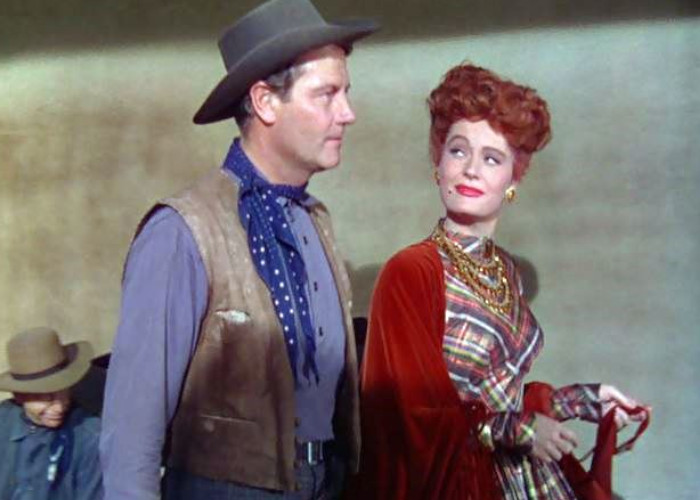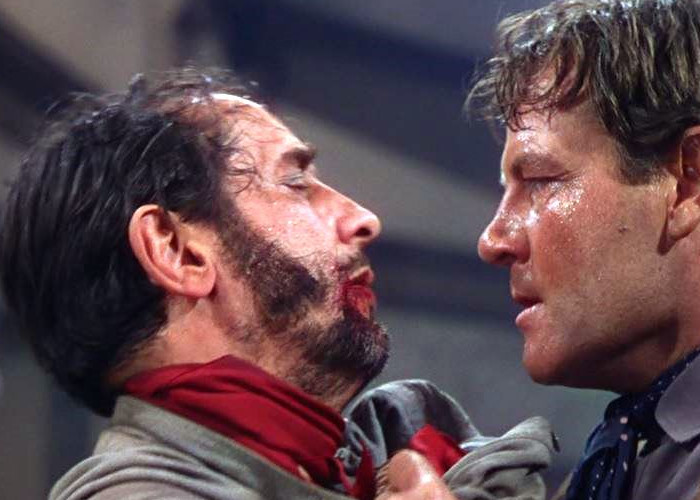 Enjoy The Movie!