1h. 41min. // Tasked by his editor, American reporter Henry M. Stanley travels to a dangerous and uncharted region of East Africa to find the missing Scottish pioneer missionary Dr. David Livingstone.
Directed by: Henry King
Writing Credits: Philip Dunne (screenplay), Julien Josephson (screenplay)
Starring: Spencer Tracy (as Henry M. Stanley), Nancy Kelly (as Eve Kingsley), Richard Greene (as Gareth Tyce), Walter Brennan (as Jeff Slocum), Charles Coburn (as Lord Tyce), Cedric Hardwicke (as Dr. David Livingstone) and Henry Hull (as James Gordon Bennett Jr.)
*********************
Photo Gallery: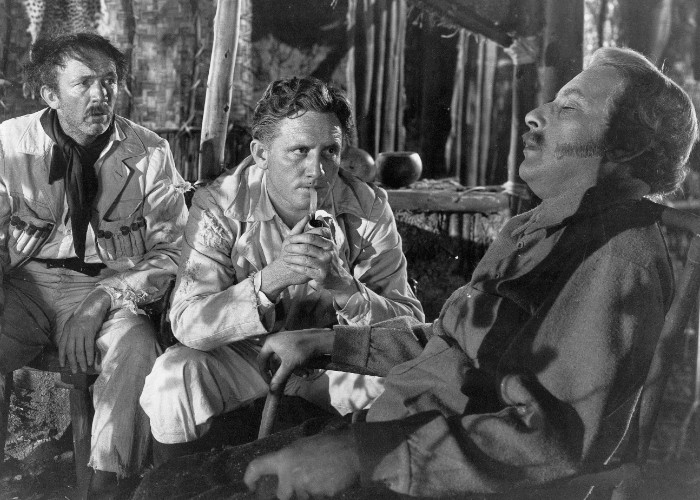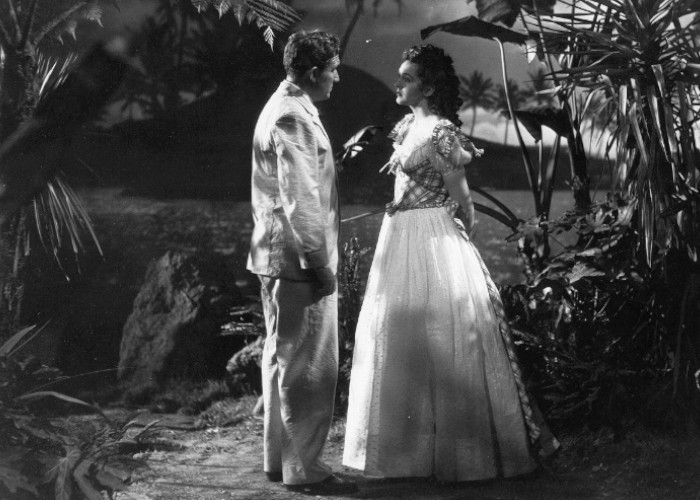 Enjoy The Movie!