1h 23min. // Nick Bonelli, a star quarterback for Mid-State, isn't told by his coach until after winning a game that his parents have been killed in a car crash on their way to the stadium. Annoyed by the coach's lack of sensitivity, Nick quits the team and transfers to Sheridan University to pursue his real interest of studying architecture. His decision not to join the football team causes him important personal issues.
Directed by: Jesse Hibbs
Writing Credits: D.D. Beauchamp (screenplay), Leonard Freeman (story)
Starring: Tony Curtis (as Nick Bonelli), Lori Nelson (as Sharon Wallace), Richard Long (as Howard Carter), Mamie Van Doren (as Susie Ward), Gregg Palmer (as Hunter Cameron) and Paul Cavanagh (as Professor Carl Banning)
*********************
Photo Gallery: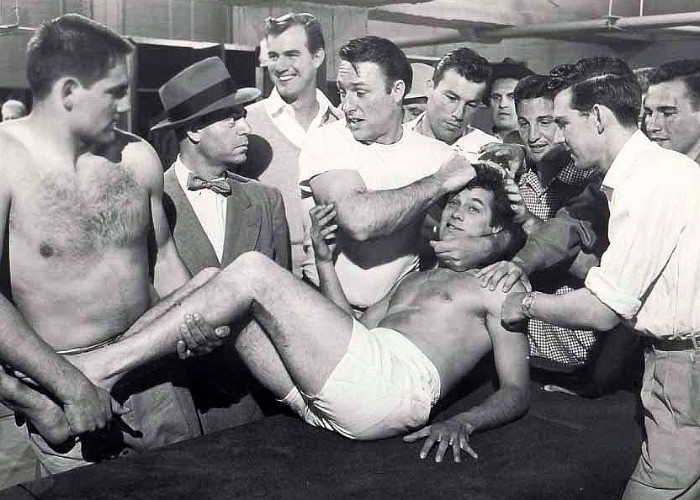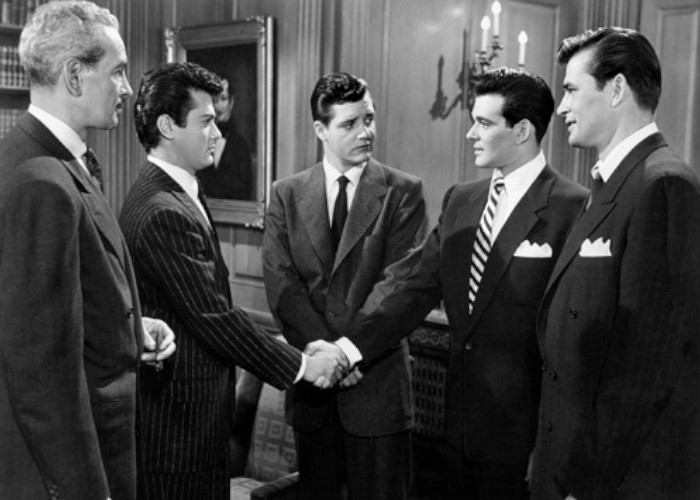 Enjoy The Movie!