1h. 20min. // Kenny Williams, a lieutenant on the homicide squad, is engaged to Maxine Carroll, the Mayor's secretary. Or isn't he rather married with his job? For each time he has a date with his longtime fiancée, he is prevented from keeping it by his devotion to duty. Maxine, in desperation, decides to take action and bring Kenny to the altar. Who will win, Maxine's curves or the glorious fight against crime?
Directed by: Alexander Hall
Writing Credits: Dwight Taylor (screenplay), Sy Bartlett (screenplay)
Starring: Melvyn Douglas (as Police Lieutenant Kenny Williams), Joan Blondell (as Maxine Carroll) and Clarence Kolb (as Police Captain McGovern)
*********************
Photo Gallery: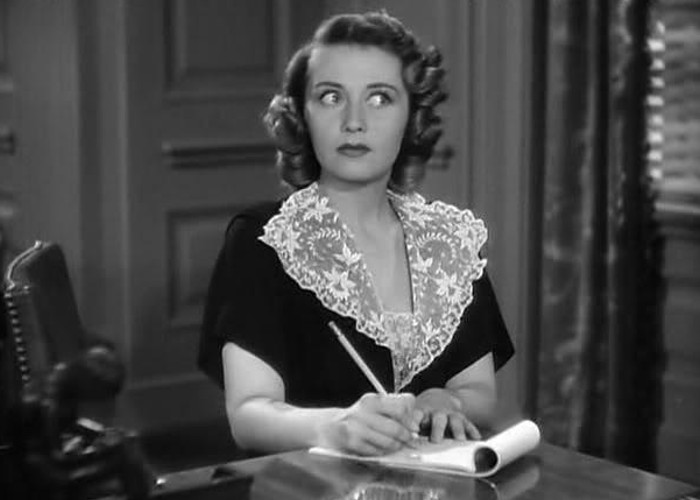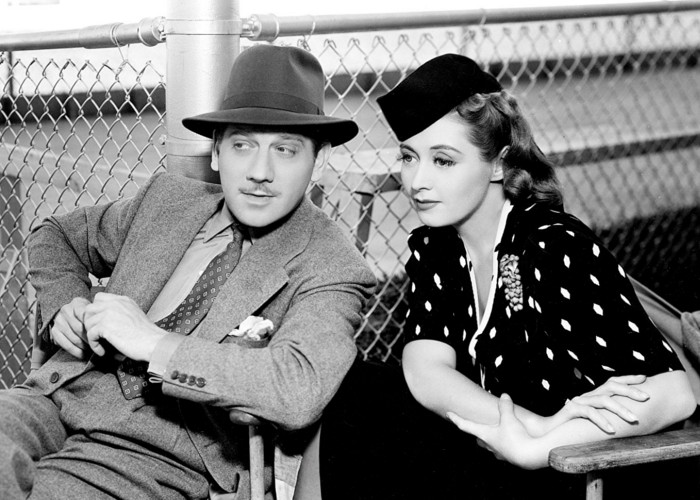 Enjoy The Movie!