1h. 9min. // Ollie has fallen in love with the innkeeper's daughter in Paris. The only problem – she's very much in love with her husband. To forget her he joins the Foreign Legion with Stan. Bad idea..
Directed by: A. Edward Sutherland
Writing Credits: Ralph Spence (screenplay), Charley Rogers (screenplay), Fred Schiller (screenplay) and Harry Langdon (screenplay)
Starring: Stan Laurel (as Stan), Oliver Hardy (as Ollie) and Jean Parker (as Georgette).
*********************
Photo Gallery: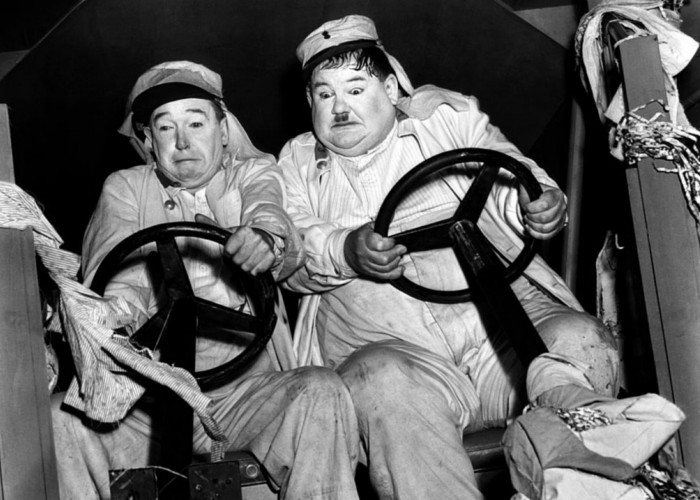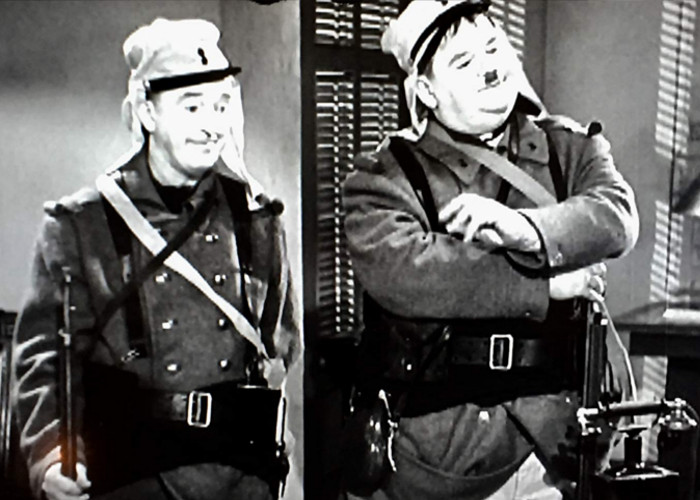 Enjoy The Movie!