1h. 24min. // In late Victorian London, Jack the Ripper has been killing and maiming actresses in the night. The Burtons are forced to take in a lodger due to financial hardship. He seems like a nice young man, but Mrs. Burton suspects him of being the ripper because of some mysterious and suspicious habits, and fears for her beautiful actress niece who lives with them.
Directed by: John Brahm
Writing Credits: Barré Lyndon (screenplay), Marie Belloc Lowndes (novel)
Starring: Merle Oberon (as Kitty Langley), George Sanders (as Inspector John Warwick) and Laird Cregar (as Mr. Slade)
*********************
Photo Gallery: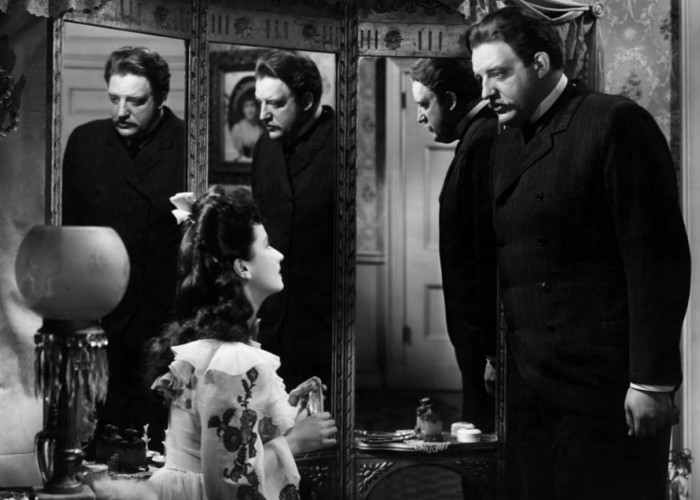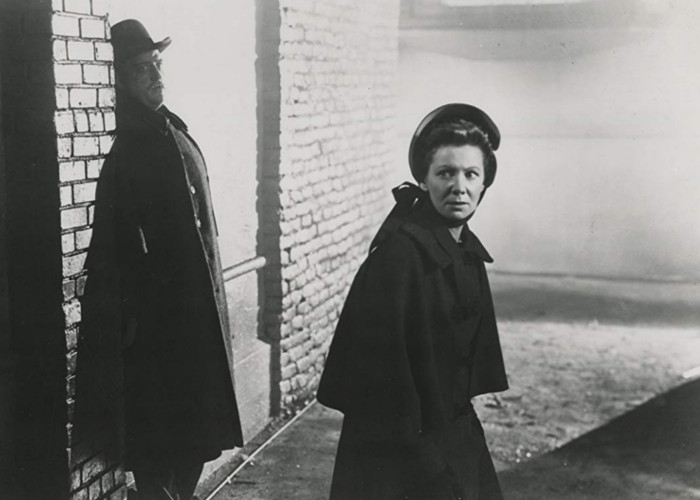 Enjoy The Movie!